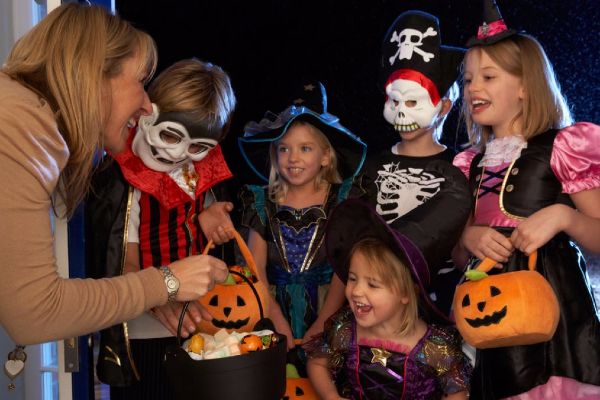 Halloween is just around the corner. In a few weeks, the streets will be flooded with children in fancy dress, from Cinderella to Captain America, and from Hermione Granger to Harry Potter. Little ones will be pottering around their local towns with bags full of sweet treats.
Unfortunately, everyone won't be taking part. A town in Canada has banned children over the age of 16 from taking part in the Halloween tradition that is trick-or-treating.
From October 3, the town in New Brunswick will bring in a law that prevents 16-year-olds from trick-or-treating.
The town has also set a strict curfew for Halloween night, where all children must be indoors by 8 pm.
The government has revealed that anyone found breaking the new law will receive a $200 fine.
The child's parents will be fined if they are found outside past the curfew, or if a youth over the age of 16 is found trick-or-treating.
Kids will be happy to hear the new curfew is 8 pm, back in 2005 a law was passed stating the Halloween curfew was 7 pm. Children will have an extra hour to gather up as many chocolate bars and fizzy jellies as they can.
Many people have come out and supported this new law, which aims to make the streets safer during this spooky time of year.
The government also hopes the new law will put a stop to property damage that tends to occur during the Halloween period. Numerous teenagers have been caught vandalising local houses during the October holiday.
The news received a lot of praise, but many people took to Twitter to share their disapproval.
One user said, "I think most kids are gonna know when the time is right for them to stop trick-or-treating. Passing this anti-Halloween law goes too far."
Another said, "It's a horrible idea. They should only ban people from trick-or-treating if they are doing something bad, ex: toilet papering/egging a house."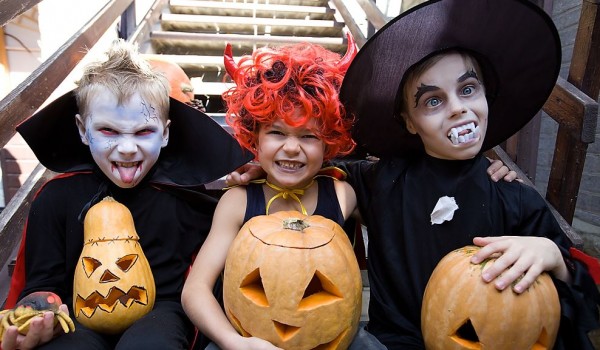 Many parents expressed their worries over children who may not be ready to give up the festivities. Children who are not as advanced or those who suffer from development issues may struggle with this new law.
Numerous people felt like the law was too harsh as Halloween is a fun and goofy time of year and taking that joy away from them is unfair.
One woman stated that there is no harm in trick-or-treating, regardless of someone's age, "As long as they are polite and behave I give candy to all kids even those in high school."