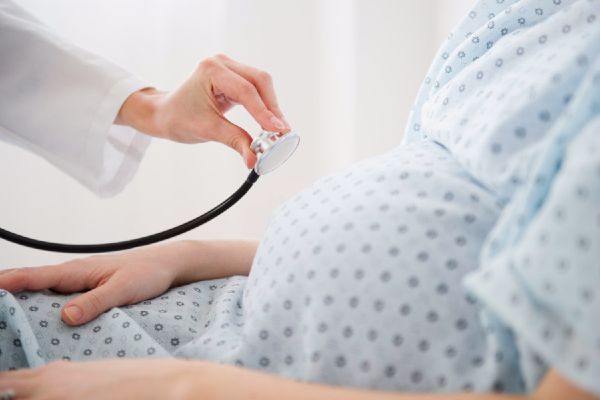 The UK's Human Fertilisation and Embryology Authority (HFEA) has given the go-ahead for fertility doctors to create the first 'three-parent' babies in the country.
This controversial procedure, otherwise known as mitochondrial replacement therapy (MRT), is used to prevent mums from passing on inherited diseases to their children, the Irish Independent reports.
The treatment keeps women from passing on defective genes located in their mitochondria, the 'powerhouse' of the cell. About one in 200 babies is born with defective mitochondrial DNA (mtDNA).
MRT proves controversial because, while the IVF baby's nuclear DNA (which determines traits like eye colour and personality) will come from its mum and dad, a tiny bit of mitochondrial DNA will come from a third individual - a female donor.
The first in the UK to receive MRT will be two women undergoing IVF at Newcastle Fertility Centre at Life.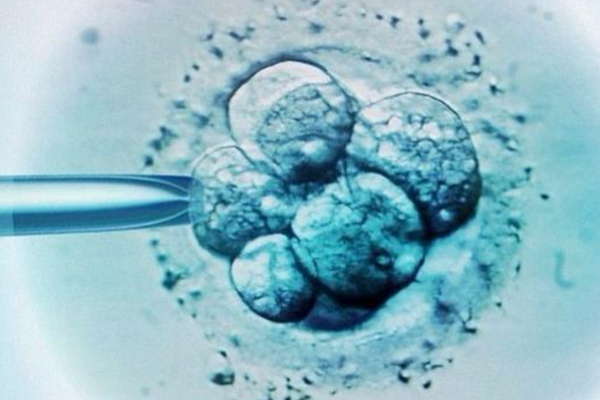 The HFEA approved of the Newcastle clinic's facilities, staff, and equipment last March. However, the candidates' suitability still needs to be determined.
Experts will take into account the candidates' biology and medical history to ensure there will be a high probability of success.
This move is ground-breaking, as the UK is the first country in the world to formally allow the controversial treatment.
In 2015, Parliament voted to alter the Human Fertilisation and Embryology Act, which legally frames how fertility research and treatment is dealt with.
Now, MRT is an exception to the general rule that prohibits tampering with 'germline' inherited DNA.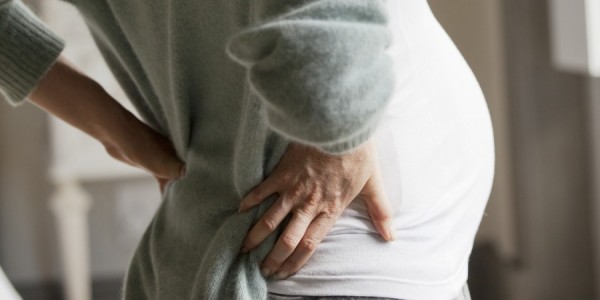 Dr. Jeremy Farrar, director of biomedical research charity Wellcome Trust, told the Irish Independent of the move:
"It is wonderful that after more than a decade of research, public consultation, scientific and legal review, the first women are now taking the next steps to being able to have this treatment and a healthy baby."
Sarah Norcross, director of the Progress Educational Trust, was also positive, noting, "The pace at which these treatments are being rolled out may seem slow, but this highly regulated and measured approach will ensure the highest standards of treatment and follow-up research.
"Options which for many years have been tantalisingly out of reach to patients are now a step closer."
What do you think of MRT, mums?