If you are planning the perfect family Easter Feast then now is the time to get cracking!
When preparing your family get-together it is essential to plan properly in advance and then you will be free to join in all the fun.
Avonmore Cream's Top 5 Tips:
Choose a selection of recipes, plan your menu carefully to suit all tastes from start to finish. Get some inspiration from Avonmore's great selection of Easter recipes

here

.

The plan: decide on the kind of starters, mains and desserts that will appeal to everyone. Make sure these are dishes you have tried before so that the second time around you'll be more comfortable. Choose dishes you can make ahead even if it's just the starter and dessert. This will save on time so you can relax and unwind on Easter Sunday without having to keep popping back and forth into the kitchen.

The shopping list: Once you have planned your meal, write a shopping list – this prevents overspending, impulse buys and food wastage. Make life easier and don't forget to include Avonmore Whipped Cream or Avonmore Cream Dessert Cream which is slightly sweetened and thickened - perfect for all your favourite desserts.

Meat: If you are cooking meat go to your local butcher who will provide great tips on how to cook the meat of your choice to perfection.

Make ahead: cook what you can the day before and get your table ready the night before. Try to include Easter decorative pieces to add extra fun such as flowers and Easter chicks. It's the little touches that create an atmosphere.
Avonmore Cream Easter Menu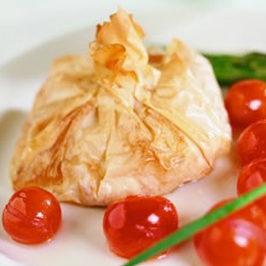 It can be so difficult to choose a starter that provides you with the time to focus on the mains and doesn't have your kitchen piled up with dishes before you even think of plating up the dinner for your guests. Avonmore have the perfect light delicious dish that can be made in advance.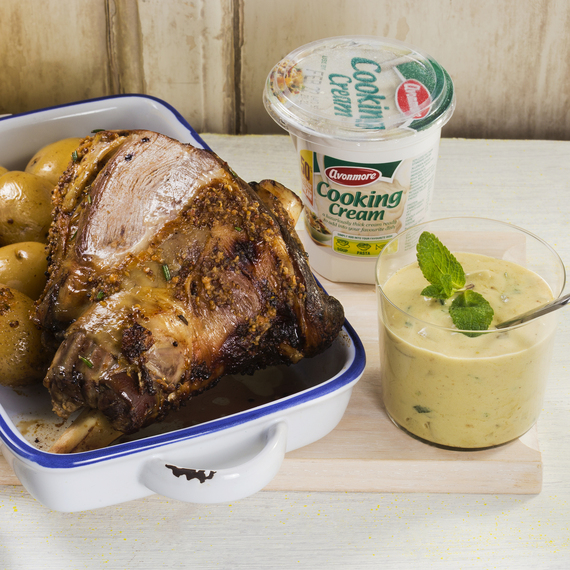 Nothing makes for a great family meal like a roast, and lamb is just the perfect springtime treat. Why not try this delicious roast lamb dinner with a beautiful mint cream sauce made with Avonmore Cooking Cream - The perfect Easter dinner.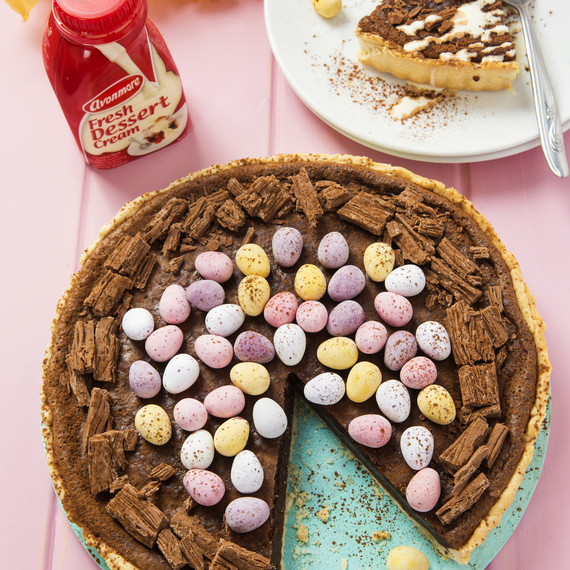 Treat your guests to this delicious Easter egg chocolate tart -
A chocolate lovers delight. Serve with Avonmore Fresh Dessert Cream and you will have the perfect dessert to finish off your Easter feast
.