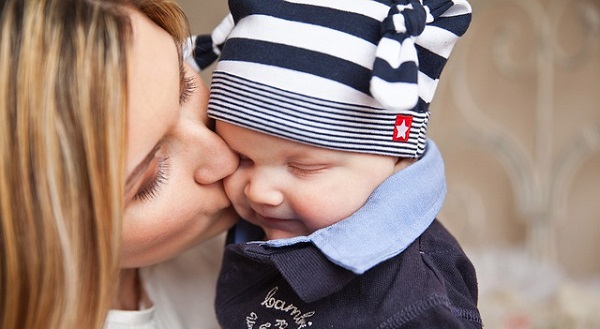 In the gradual process of your pregnancy, you must have noticed a drastic transformation in the shape of your figure, especially the belly region. In order to accommodate your baby's needs and requirements inside your womb, your belly muscles stretched out as the baby grew week after week.
Now, many of you may find yourself asking:
What are the top tips you should maintain to get a flat stomach after delivering baby?
1. Sleep is essential
The majority of new mums are deprived of sleep at night, which results in low energy and the minimal desire to workout. As such, new mothers should try to take small naps whenever possible; i.e. when the baby sleeps.
2. Keep yourself active
Just because you have delivered a baby, doesn't mean you will eliminate the active life you led before. After consultation with your doctor, you must try to enjoy getting back into your regular routine and lifestyle as much as possible. It is also important to spend time on YOU.
3. Breathing exercises are helpful
Post delivery, getting into shape is a gradual process and, initially, you have to incorporate light pelvic floor exercises. Breathing exercises are considered to be an ideal option to begin with, as they help in strengthening the neuromuscular awareness of the core region.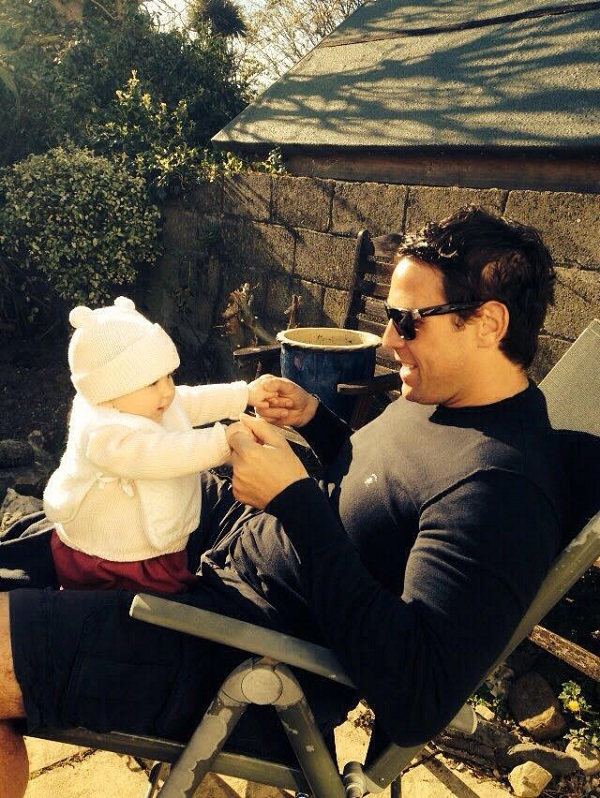 4. Execute pelvic tilts
Once you have received the green signal from your doctor to exercise, you can engage in pelvic tilts with the help of a personal trainer, so that you do it in the right way without hurting yourself.
5. Don't stop breastfeeding
Breastfeeding is an amazing way to burn calories. When you are a calorie-burning furnace you are more likely to be in a calorie defecit to lose fat.
6. Don't overeat
Just because you are breastfeeding and burning calories, doesn't mean that you should eat more - it's a sure fire way to add body fat.
7. Include aerobic and resistance exercises
When you include aerobic exercises and resistance exercises in your workout routine, you will be burning more calories and your entire body gets stronger and leaner through adding lean muscle. Your core muscles need supervised attention through specific programming from a professional. Don't be afraid to seek help.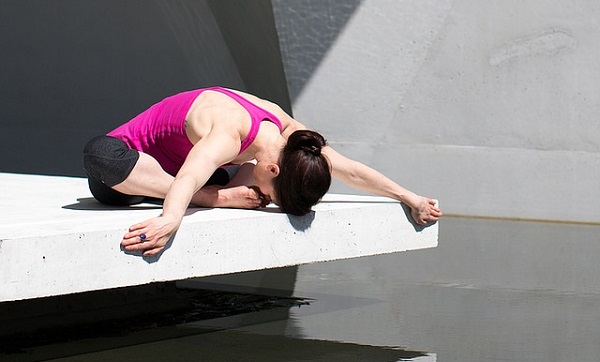 8. Maintain a healthy diet plan
Include fruits and vegetables along with protein, fibre and good fat in your diet, to maintain the optimal health without gaining unnecessary fat. A lifestyle change like in our
complete nutrition system™,
found at
www.completepersonaltraining.ie
, should be followed.
9. Don't starve yourself
Just because you want to get rid of your flab, doesn't mean you have to starve yourself. This is absolutely dangerous for your health, especially post delivery. Your metabolism will take a nosedive and your body will cling onto body weight for dear life!
10. Drink water all day
When you drink an adequate amount of water, toxins get washed away and also keep you hydrated all day long. This is important to keep your energy levels up, especially when you work out. If you are not drinking enough, your body will retain water thinking it needs to store it for reserves. Aim for three litres a day.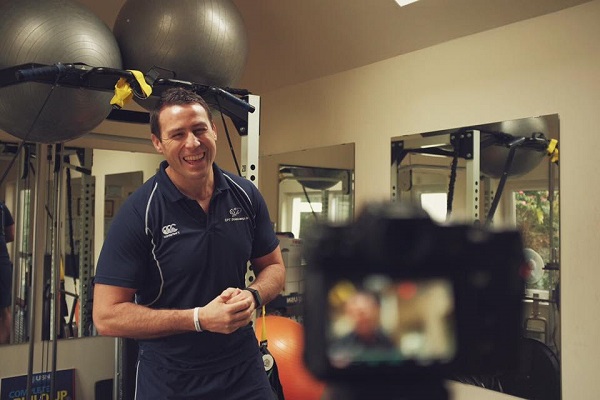 Getting back into shape will take time
There is no doubt that becoming a mum gives immense joy and pleasure, but it also gives nightmares to those who are conscious about getting their figures back after childbirth. It can be an intimidating and overwhelming time. There are so many new Irish mums out there who try out every possible way to get back to the shape. Your best option is to learn about nutrition and employ a coach to help you. This way, in future, you will have the knowledge to implement strategies that work, long term.
Postnatal mums have to understand that this will take some time, along with a proper diet plan and a monitored exercise regime, like the 8 Week Post Natal Transformation programme we provide at complete personal training.