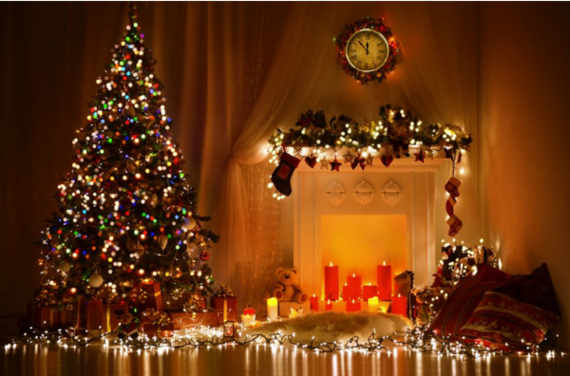 With markets, concerts and festive events to look forward to, there is no shortage of exciting activities to keep the little ones occupied over the build-up to Christmas.
But what about that downtime over the holidays, when all us parents want to do is relax inside our own cosy homes while the snow beats down outside?
Here are some top tips to ensure that the dreaded boredom stays a million miles away from your home this Christmas.
Binge on the latest TV offerings
Online streaming service Netflix has been a godsend in many households, and we're sure that it has rescued you and your little ones from boredom time and time again.
Well, Netflix truly is the gift that keeps on giving, and there is some excellent content available to hold even the most restless child's attention, including
A Christmas Carol
- a great classic.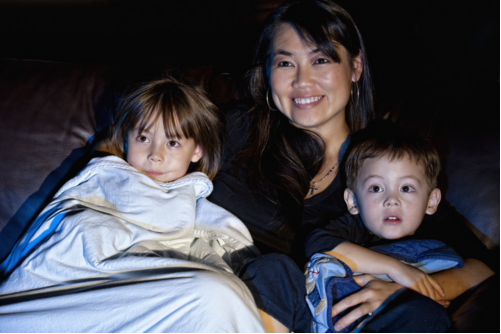 Bond over some old classics
As Christmas is the most traditional time of the year, it provides the perfect opportunity for sharing memories, stories and favourites of your own with your little ones.
This Christmas, share a classic with your child; Home Alone and Home Alone 2: Lost In New York are just two family favourites currently streaming on Netflix, and the kids will be reciting Kevin's puns and witty lines on loop!
The Santa Clause and Jingle All the Way should also be added to the list.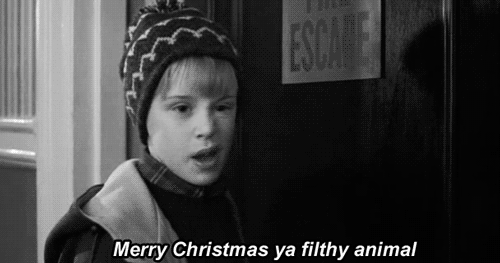 Do some Christmas baking
Christmas is the one time of the year when you are guaranteed to have visitors arriving to your door in their droves, and no matter how prepared you are, somehow there is just never enough food to go around!
So why not spend the afternoon baking with the kids? Gingerbread men in the shape of their favourite Octonaut or Doc McStuffins character would look great on the table, and will keep unexpected guests both fed and entertained.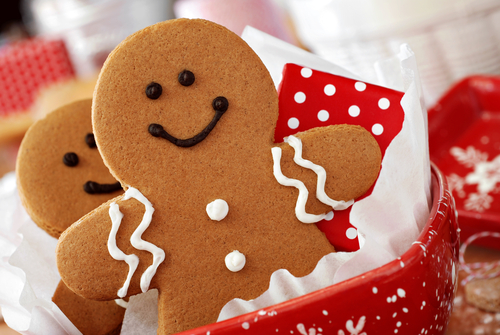 Create new traditions
It's always lovely to teach your kids about your old beloved Christmas traditions, but creating new ones with your little ones is just as fun!
Whether it's marking a special day for a pyjamas-hot chocolate-Christmas movie marathon, making some DIY Christmas decorations, or telling old Christmas stories by the fire; put your heads together and come up with something that the entire family can enjoy.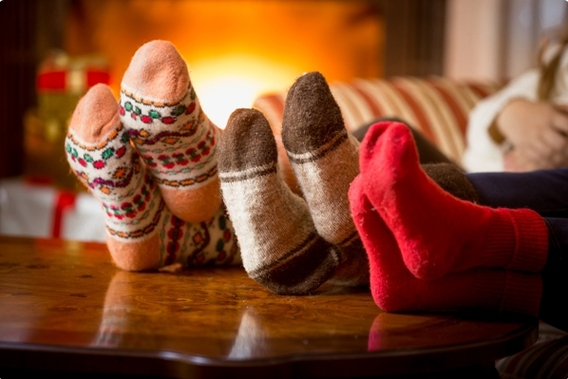 Make some Christmas crafts
Kids just love getting their hands messy, and with the festive season calling for us to deck the halls, this is the time to go all out and get as creative as possible with some fun and pretty craft ideas.
Paper lanterns, DIY Christmas baubles and festive paperchains and garlands are some timeless ideas. If you want to update your projects however, why not introduce some of your children's favourite characters – Peppa Pig, SpongeBob, Mickey Mouse, the Despicable Me 2 minions – to the mix? They will love the modern twist, and it will make for far more colourful and festive decor!