The party season is just around the corner and many of us have started to think about the festivities we will be hosting. Whether you have an annual Christmas party to plan or a simple family gathering, we have come up with five tips for parents who wish to throw a gorgeous yet stress-free Christmas party:
1. Make lists
Lists are like magic spells for busy mums. A good list can save your life when it comes to organising. When it comes to a festive gathering at home, use lists for everything, from guests to errands you need to run on the days before your shindig. Make a to-do list for everyone you have recruited to help. Make a list of the guests you are expecting who have special dietary requirements. Make a list of beverages, nibbles or sweet treats you need to buy and another to organise your décor for the evening from items you will need to get the fire going, to wreaths or candles you wish to display. Lists make life easier so use them this Christmas.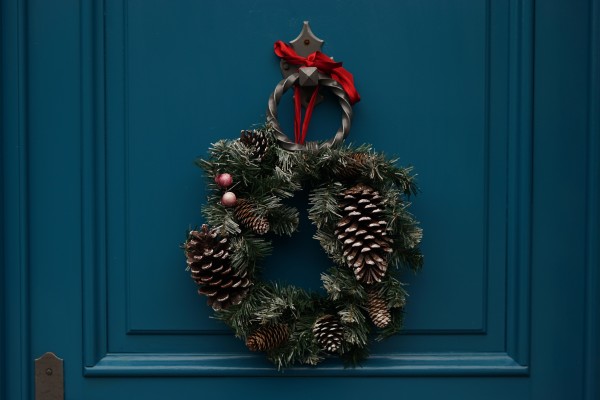 2. Get all-hands-on-deck
Make sure your family knows that parties do not happen out of the blue. There is no Christmas fairy who plans and orchestrates festive gatherings, only for those hosting to walk down the stairs on the day of and discover a stunning party scene. All-hands-on-deck is a must for these kinds of things. Stick on a solid Christmas playlist and have your kiddos bop and sing as they help you lay the table or plump the couch pillows.
3. Allocate jobs
This one is important. There will always be one family member who will do more chatting or snacking than actually helping mum and dad. Allocating jobs can help with this, but it can also make sure that everything gets done properly. When divvying out the work load, play to your kid's strength. If your son has an eye for a table setting or your daughter is particularly wired for organising the music, allocate accordingly. Hand each helper their lists and make sure they check things off before they move on to the next task.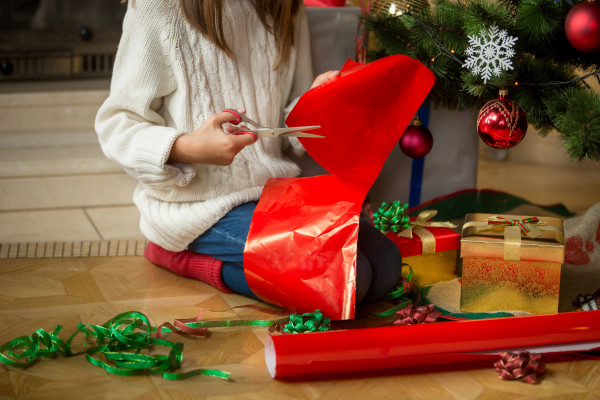 4. Make a playlist
Any music app or streaming service you use will give you the option of making a playlist for your event. You can even search for generic Christmas playlists on Spotify or YouTube.
Oldies are the classiest when it comes to a good Christmas mix. Golden legends such as Bing Crosby and Ella Fitzgerald are always winners at this festive time of year. However, your audience is a key element so you might want to include Rudolph the Red-Nosed Reindeer if you have guests under a certain age.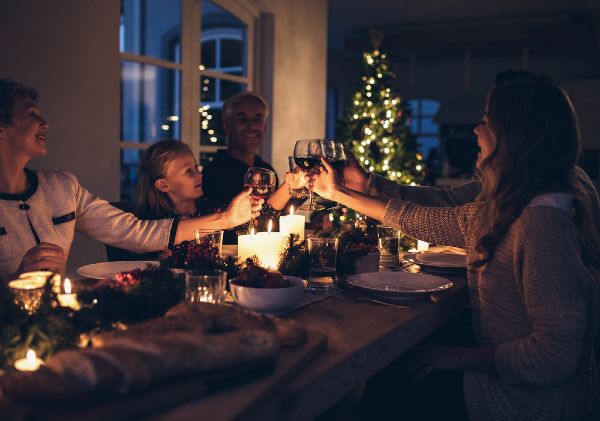 5. Remove the stress from preparing food
Cooking a meal or nibbles that you've never cooked before is a no-go. Food can be the most stressful part of a Christmas party. The demographic is usually diverse: everyone from grandparents, neighbours and toddlers are often on the guest list. Choose a go-to crowd-pleaser such as something from the Bird Eye Chicken Shop Range, to satisfy everyone. Who doesn't love a chicken takeaway? From Buttermilk Chicken Strips to Southern Fried Chicken Wings, these delicious and easy to prepare food options are made with 100 percent chicken breast and go down a treat with the little ones as well as the grown-ups. Don't forget to stock up on classic favourites when it comes to nibbles, like crisps, crackers and nuts. Think one-size-fits-all as far as is possible and you cannot go wrong.