Kids these days are not likely to be impressed by a white sheet as a Halloween costume, like many of us sported back in the 80s and 90s. Things have moved on and picking a festive costume has become about expressing personality and imagination.
However, it can be costly for parents, between fancy dress parties, trick or treating and school events.
Thankfully, online deals website LivingSocial.ie has a selection of costumes at great prices with more than 50 percent off that appeal to all tastes, whether your child wants to be horrifically ghoulish, a video gamer, or a princess.
Unleash your child's inner Princess and treat them to an outfit they'll never want to take off by getting them a gorgeous princess inspired children's dress for just €13 instead of €33. With four designs and five sizes, you can find the perfect look and size for your own mini Cinderella or Ariel. Shop here.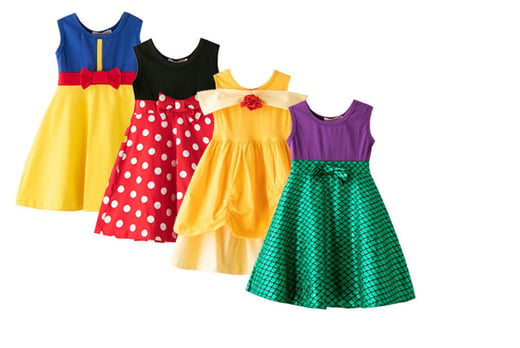 The autumn has well and truly arrived so they'll need to wrap up warm during October. Why not treat your little one to a Princess Autumn coat to compliment their costume for €16 down from €34.
This coat comes in three gorgeous designs, all with cute princess details, along with a peplum fit, zip fastening and a snug hood to keep them toasty. Shop here.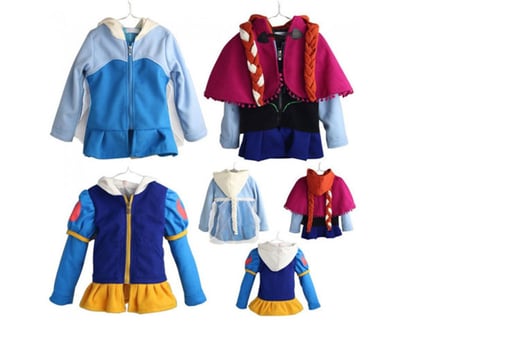 For kiddos obsessed with Fortnight, this Fox Drift Face Mask will surely be a winner for any gamers in your family. Now only €8. Purchase here.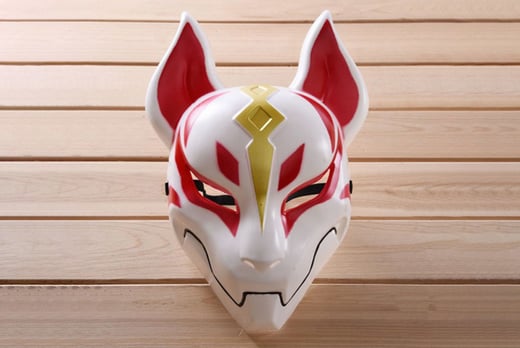 These classic costumes with masks are perfect, whether your child wants to be a soldier, skeleton or colourful gingerbread man. Each costume is available in ages five to twelve-years-old, and are excellent value at just €18 each instead of €43. Shop here.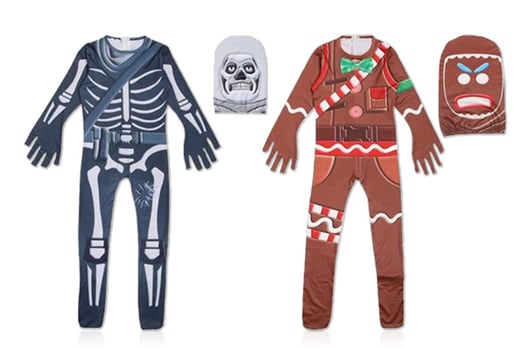 No costume is complete without a little face paint so why not pick up these face paint crayons. They are non-toxic, skin friendly and easily washable. Just €7.99 instead of €22 for one pack of six face paint crayons or €12.99 for two packs. Purchase here.
These offers are expected to fly off the virtual shelves quicker than a witch on a broomstick.
You better hurry and order before October 20 to guarantee delivery before Halloween on www.livingsocial.ie