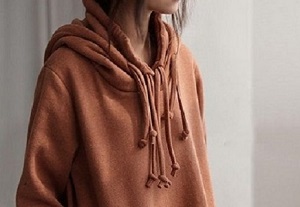 It may be a New Year but we're still stuck in winter, and the Baltic temperatures ensure that we won't be shelving those woollies just yet. However, for those of you who are already fed up of that stuffy winter coat, January has brought some trendy alternatives that will keep you toasty while making a chic statement.
1. Layer your leathers
Don't be afraid to take your leather jacket out of storage. Layering is a major trend this season and ensures that you stay warm and toasty while looking super-chic. Layer your favourite leather jacket over a white shirt-and-jumper combo, or simply accessorise with a faux fur snood and leather gloves to make a cool but cosy statement.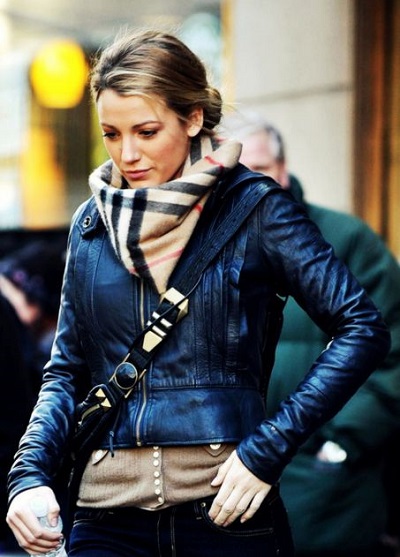 2. Turn out your trench coat
The trench coat is having a major moment this January, and from the classic belted silhouette to the new-season cape style, this piece is sure to refresh your wardrobe while keeping you warm. Throw it on over jeans and pumps during the school run, belt it up with ankle boots and a dress for a lunch date, or amp up the glamour by teaming it with a dress and heels for a night out – it's the ultimate versatile wardrobe piece that works into any routine.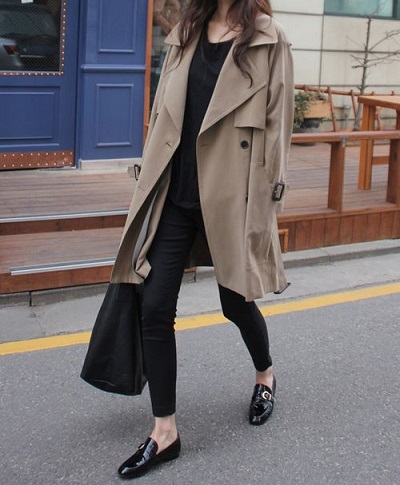 3. Oversize it
The reign of sportswear in fashion is still going strong, much to our delight! Finally, wearing our runners and joggers is not only acceptable, but also applauded, and this trend is going nowhere. One welcome trend that this fashion movement has brought is the oversized hoodie or sweater, which is being sported with everything from jeans to skirts. Bundle up in a simple black piece, teamed with smart joggers and some statement runners for a comfy, cosy look this January.