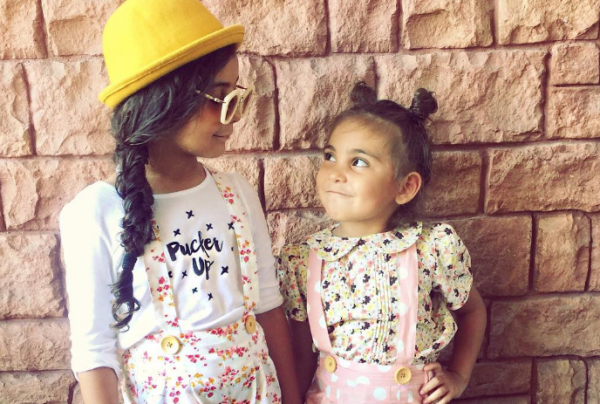 We've often gushed about our love of Instagram as a platform for getting great inspiration.
Especially when it comes to fashion.
We've lost count of the number of times we've revamped our style thanks to some chic look we've double tapped.
But these nine stylish looks come from some super chic kids and are sure to put us all to shame.
Once you get over how cute they are, you'll just be left feeling jealous of their amazing sense of style or that of the mums who dress them.
1. Hipster in Paris
2. Boho vibes
3. Street style
4. Feminine edge
5. 90s revival
6. Skater boy
7. Geek chic
8. It's all about layers
9. California girls
SHARE these stylish looks.