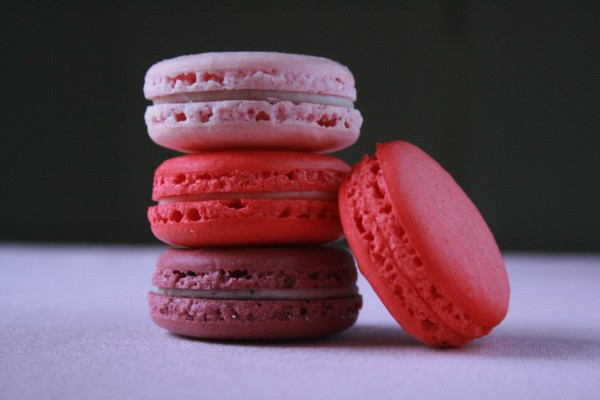 The French have brought to the world some sweet things, including Marion Cotillard and Chanel, but the main reason why we really love them is obviously their food.
To celebrate Bastille Day, the French national day, we have gathered some of our most delicious Gallic recipes. Don't get overwhelmed by the fancy names: some of these recipes are actually really easy to make.
Take the Croque Madame for instance. It is basically a ham and cheese sandwich with a fried egg on top.
Et voilà!