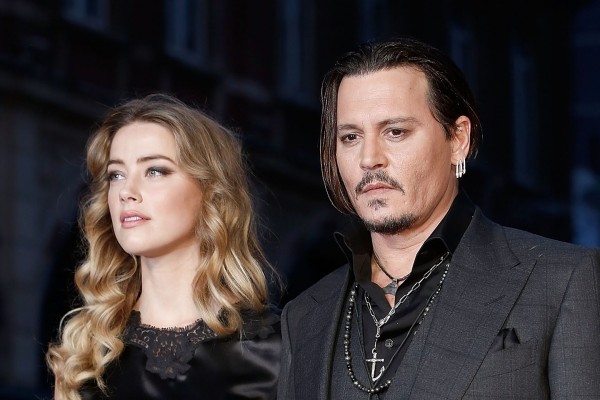 *WARNING: some users may find the below images distressing
In the latest twist in Johnny Depp and Amber Heard's divorce saga, it is now being claimed that the Oscar-nominated actor dramatically cut his finger... and proceeded to write in blood on the wall.
In an exclusive for TMZ, the website says it has seen court documents which detail the shocking incident.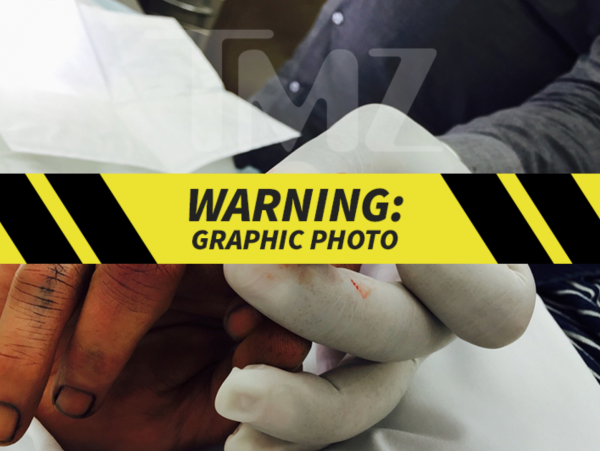 Seemingly, Mr Depp accused his 30-year-old wife of having an affair with Billy Bob Thornton. Flying into a rage he accidently cut a chunk off the top of his finger.
The 53-year-old then dipped his injured hand into blue paint - then writing Mr Thornton's name on a nearby wall in a mixture of paint and blood.
TMZ adds that the incident happened in March of last year, shortly after the couple married.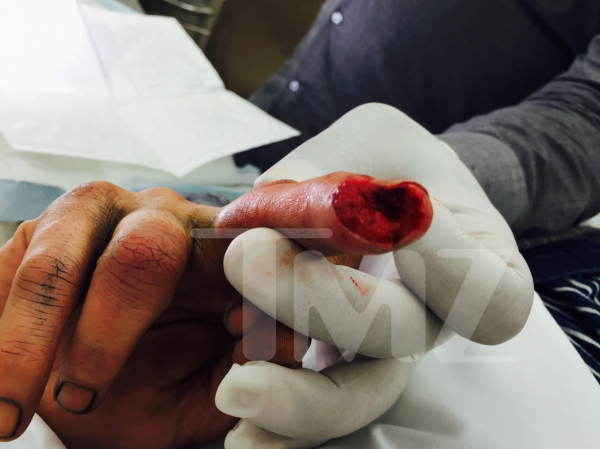 "According to Amber's version of events Johnny, who was drunk and high on ecstasy, smashed several bottles and windows and also slammed a plastic phone against the wall unit," TMZ explains.
"She claims a piece of one of the items cut off a portion of his forefinger.
"Amber's version goes on... she's a painter and had dark blue paint in the room.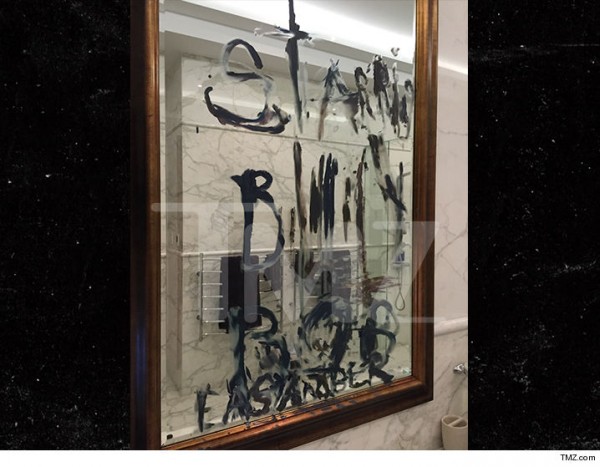 "She claims Johnny dipped what remained of his forefinger in the paint and then used the gnarly digit to write various words on the wall, including 'Billy Bob' and 'Easy Amber.'"
Billy Bob and Amber were filming together at the time - and she says Johnny accused her of affairs with other co-stars during their 14-month long marriage.
Over the weekend, footage emerged of Mr Depp flying into a rage in Ms Heard's presence.
SHARE this deeply worrying story