Tayto Park has taken to social media to warn their customers of a scam.
They have asked the public to be wary of the message that claims the family park is giving away free passes.
The scam suggests that you have been selected to take a short survey, and in return for completing it, you will receive five free Tayto Park passes.
On Instagram, the company warned:
"'SCAM ALERT' Hi guys, we would like to advise that there is a link being sent around stating that we are giving away 5 free tickets to Tayto Park.

"Unfortunately, this is not correct, the website is not our's and we would advise everyone to IGNORE this link!"
The amusement park went onto confirm that they are no current competitions being held.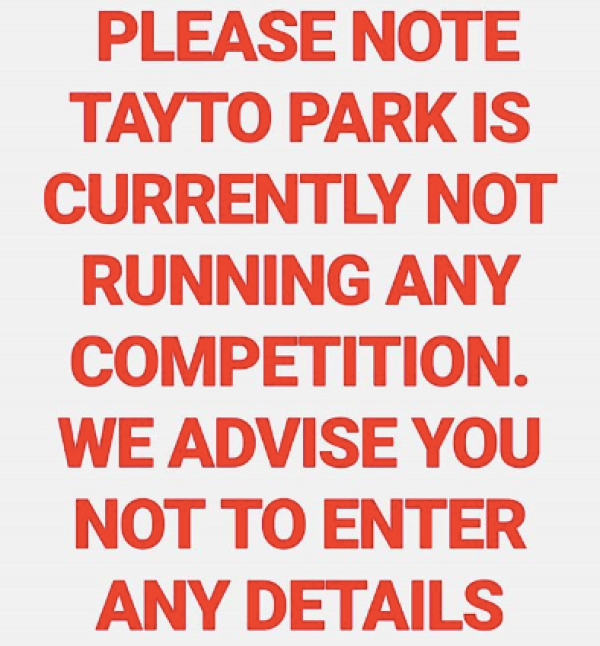 This is the second time the company has been targeted by scammers.
Earlier this month, another hoax Tayto Park warned against was doing the rounds on Whatsapp.
If you encounter these links, the family park advises to not give out any details and to ignore them completely.