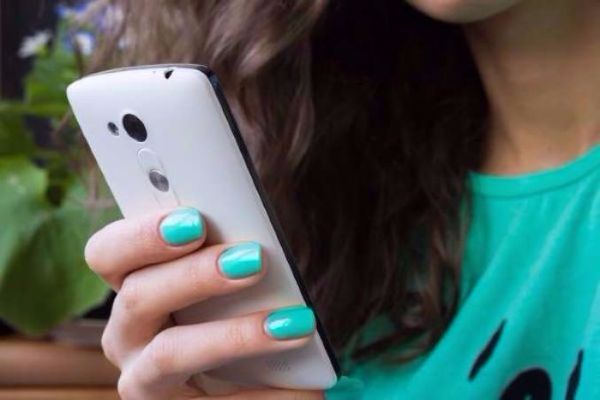 Social media plays a huge role in teenager's lives today. According to a study conducted by DIT students, "Nine out of every ten teenagers have a social networking profile." They also discovered that one-third of youths have more than one social media profile.
Facebook and Snapchat were amongst the most popular apps, but there is one app that is growing more and more popular with teenagers.
Yellow is a new app that people are calling the 'teenage tinder'.
The owners of the app have revealed that they have no way of checking if their user's information is valid or not.
The social media app was discussed on Loose Women. Presenter Ruth Langford described it as a modern way to make pen pals.
She said, "That's how they are promoting this app, a making friends app."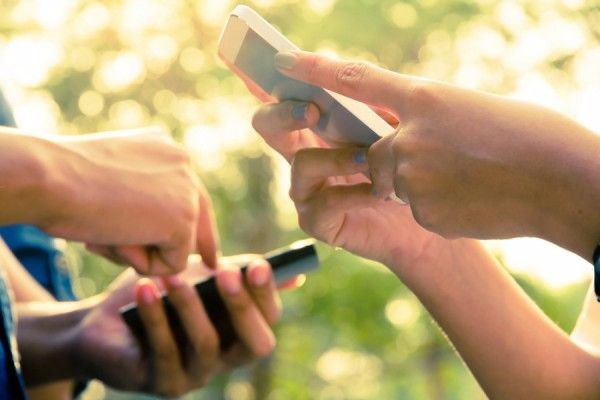 Loose Women panelist Nadia Sawalha asked her daughter Maddie to speak about the app on the show. The teenage spoke about young people's social media habits.
She said Yellow was like, "a teenage Tinder, on normal Tinder that's what you do, you swipe left or right'
Maddie showed viewers how easy it is to create a fake profile on Yellow. She explained that you can lie about your name, age and where you live. She said people even use fake photographs on their profile.
This has come as a huge shock to parents whose children are avid users on Yellow.
Parents were furious to hear that people can lie about their age on the app. They were horrified to hear that their children are using an app where people can pretend to be any age they want.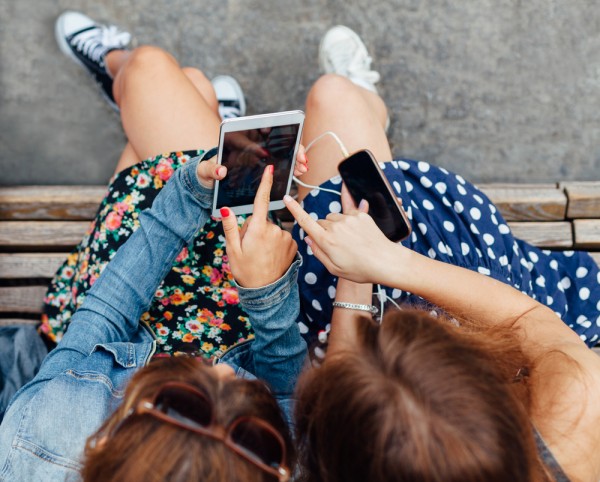 The iTunes store described the app, "Yellow is a social app to meet new friends and have fun with them. It's like being in a party and meeting cool people every 10 seconds. Friendship is going to the next level."
Panellist Nadia admitted that she didn't like the sound of the app, despite being very laid back when it comes to her daughter's social media accounts, "'I don't ban anything, I try and stay as informed as I can."
Parents have expressed their concerns over Yellow in the past. It is understood that people have been using Yellow to send nude photographs.
The founders of the app responded to Loose Women saying, "It's important to us that our users are honest about their age on Yellow as we cannot verify their age on sign up, anyone found to be lying about their age will be blocked immediately."