James and Kimberly Van Der Beek are mourning the loss of their sixth child. The couple revealed the tragic news over the weekend and have recieved waves of support from around the world.
The Dawson's Creek actor shared that they've never experienced a miscarriage this late in pregnancy before.
James announced the news on behalf of his family, but Kimberly has now opened up about their miscarriage heartache.
The heartbroken mum even revealed the gender of their late baby.
They were due to welcome a baby boy in April, 2020.
"Thank you everyone for all the love. I don't even know how I'm going to begin to respond to it all so I think I'll just have to do it here."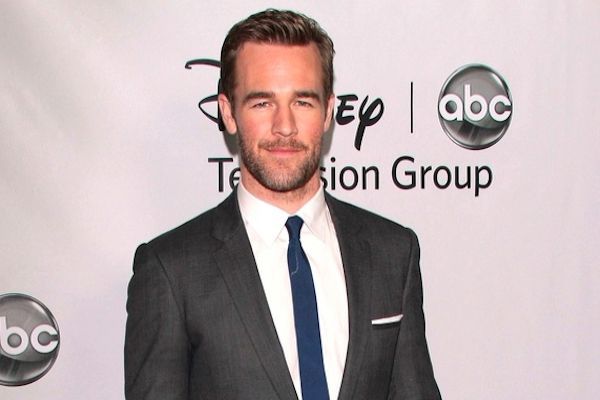 "In 48 hours we lost our baby — boy, by the way — and I almost lost my life, which is not a story that has been told, but at some point I can dig into the details with you guys about what happened in the emergency room," she shared.
"And James got eliminated from Dancing with the Stars. I'm pretty shocked. It is worth noting that Ally is a beautiful dancer and we love her like family. And she tried to give her spot to James, she tried quitting the show. Little angel," she revealed.
Kimberly explained that she is not ready to share any further details about their loss but believes she will one day.
"I'm not really ready to talk further about everything yet, but at some point I will," she concluded.
James said that their family is completely devastated by the loss of their son, who would have been their sixth child.
"It breaks you open. It opens up your heart. Deepens your appreciation. Makes you more human," he said.