​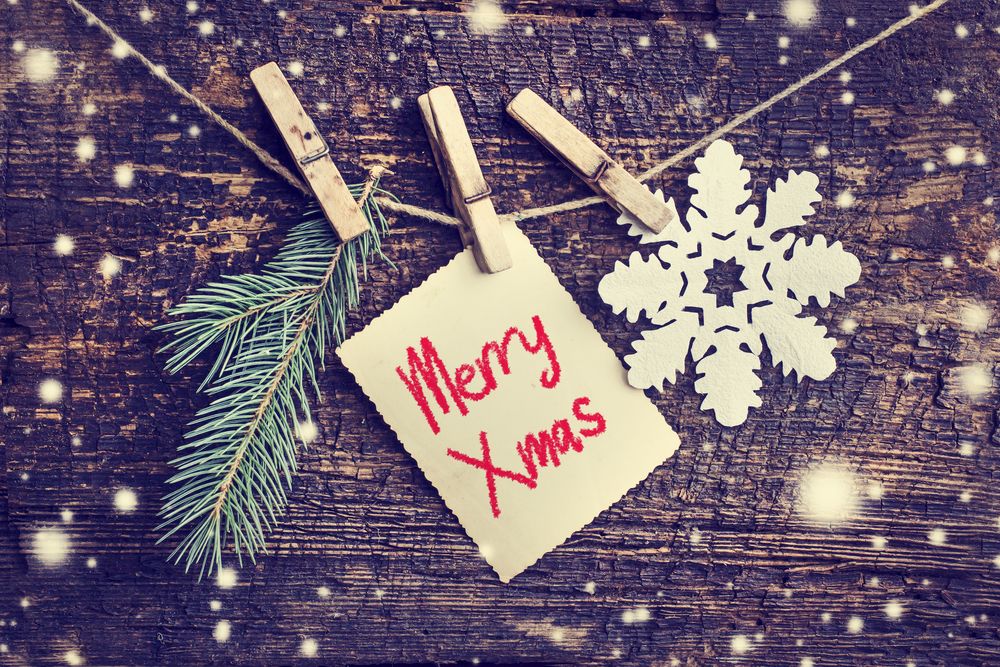 If this doesn't put you in a festive mood, we don't know what will!
An Post have just launched their new Christmas ad and we think it could be our favourite one this year!
The ad is beautifully shot, showing Ireland at its best - exactly what we want our holiday season to look like.
Based around the warm feeling we get when we send and receive Christmas cards, the ad tracks a number of individuals reaching out to loved ones during the Christmas period.
With snow, fairy lights, cosy fires and Christmas trees, we've already hit the 'repeat play' option on the ad a few times.
The video's message is incredibly poignant considering how life has changed so much in Ireland these last few years. Every family will be missing at least one person living in another country this Christmas and while email and texts are instant, they don't have the personal touch that a handwritten letter or card does.
And Christmas is definitely the time for a personal touch, especially when you can't see a loved one in person.
So grab a cuppa, watch this gorgeous ad and then get out the box of Christmas cards. Happy writing!