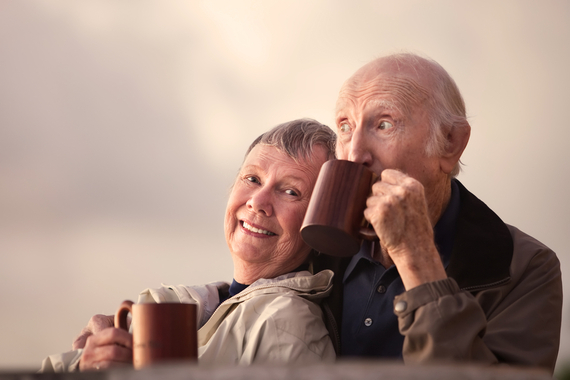 The Catholic Grandparents Association are on the hunt for Ireland's longest married couple.
The group are based in Westport, Co. Mayo and they are, like the rest of us, looking for the answer to the eternal question: what is the secret to a happy, long-lasting marriage?
If you know someone who might have the answer, and have been married for ideally 65 years or more, you can let the organisation know by emailing:
catholicgrandparents@gmail.com
.
We're sure they could teach us all a thing or two about love.