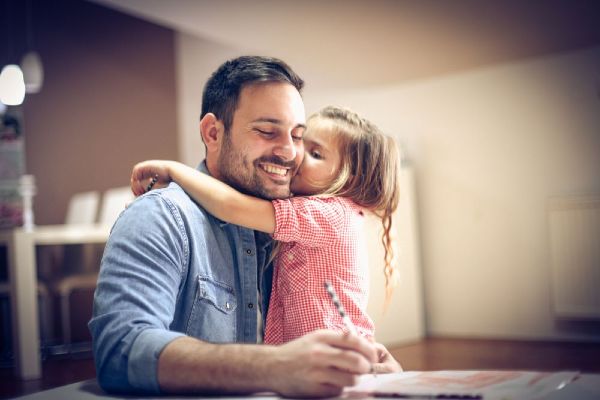 Women have been fighting for equality in the workplace, and many minds have shifted in their favour.
Whether it's advocating for equal pay or standing up against sexual harassment from co-workers, mums have started a movement that can't be stopped.
The majority of men have joined the cause as well with 85 percent of them agreeing they should be as involved in all aspects of childcare as women, according to a recent study.
They believe in co-parenting as equals, where both the mum and dad take time off work to mind their children.
In the UK, nine in ten households with dependent children have working parents. However, only seven percent of men said they are the main caregiver for their kids.
Why is there such a large gap between father's mindsets and behaviours? One survey places the blame on diminished opportunity from men's employers.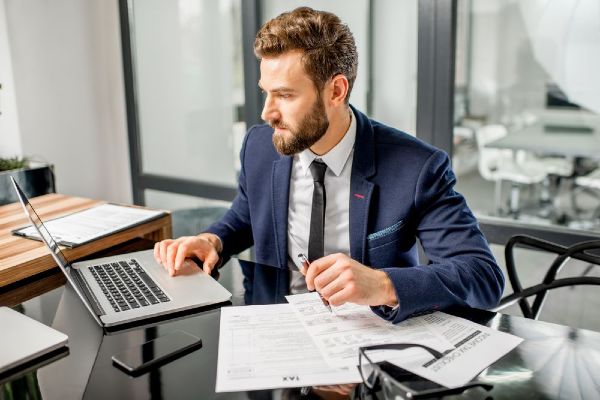 The Equal Lives study looked at the lives of over 10,000 employees, men and women, - the majority of which cared for children and had full-time jobs.
Results showed that while men wished to take more time off to become more involved in their family life, pressure from the workplace prevented them from doing so.
Twice as many men than women with caring responsibilities believe their job expects them to put work above family commitments.
83 percent of these fathers felt that their work should provide considerable support for employees who look after children but only 43 percent stated that their employer actually does this.
Men are still feeling the financial pressure to provide as dictated by traditional gender roles. Two in three of them said they would be encouraged to use family-friendly policies if they were confident it would not impact their career.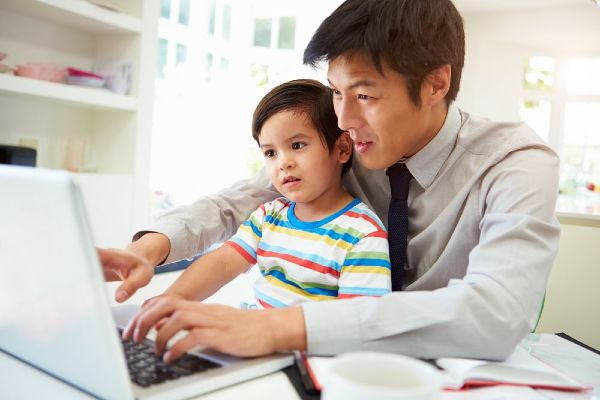 This not only results in increased stress for fathers but for mothers as well, especially if they are pursuing full-time jobs themselves. Three times more women than men feel that their partner's work affects their careers as they take on a greater share of care.
So while most young couples agree in sharing the burden of parenthood, they are prevented from putting this practice into action in their own lives.
Only one in six men report that they have changed their working role or moved to a different job to help balance work and caring responsibilities.
This study has revealed a startling statistic that is getting lost between mindset and behaviour as most fathers are not able to take on a more involved parenting role.
Employers should be aware of these circumstances and aim to enforce more family-friendly policies for mums and dads alike. The study also urged for governmental action, improving shared parental leave options.