I totally get it.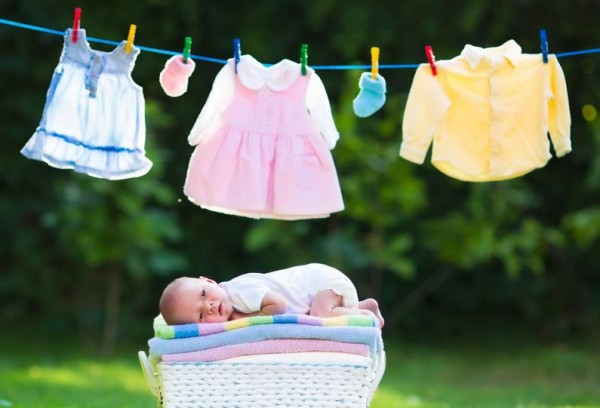 I was overwhelmingly biased when I was pregnant on my first child. Every time I imagined holding a newborn baby it was a pink one, I lingered in the baby girl section of shops praying that someday I could dress a daughter in the beautiful pink outfits.
Before we continue, let me say that I ADORE all babies and have a boy of my own so this is not a baby boy versus baby girl rant. Nor is it a smug article about how amazing it is to have a girl. This is a realisation that I was not alone when it came to my strong feelings about having a daughter and I think I have figured out the reason why.
I wanted a girl because I believed I could relate to them better.
I was close to my girlfriends and my sisters and to be honest I didn't really know what to do with a boy. Of course, part of it was the cute factor of dressing them up and plaiting their hair but it was an overwhelming urge to re-connect with my own childhood. To re-create all the things I did and to replicate the mother and daughter connection I felt I could build on.
I had a vision of mother-daughter sun holidays, communion dress shopping, her confiding in me about boyfriends and of course, there would be ballet. Lots and lots of ballet, along with trails of tulle, tutus and flowers in our hair.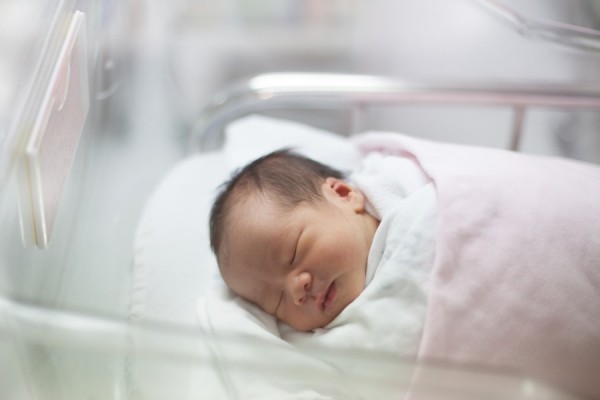 But the thing is, I didn't expect to feel so flippin' guilty for feeling like this. It is not something you can really just say out loud because you feel like a very ungrateful, awful person who should simply be delighted to have a healthy baby. So believe me when I say that I get it.
Six years ago I got my bundle of pink.
I was told I was ranting to total strangers in the hospital that 'I have a daughter' in my morphine haze. But I never stopped feeling so unbelievably lucky that I had a lovely, healthy, little person.
To be honest, a baby squirrel could have come out and I would have been dancing a happy jig. She continues to be everything I hoped for and all the rest.
From the moment I saw her, I felt so honoured to be her mum no matter if she was a little girl or a little boy. Birth has a funny way of putting everything into perspective.
But while I was delighting in being mum to a little girl, I began to wonder what it would be like to have a son. Everyone told me they are so snuggly and strong in a really vulnerable way. Before long, I began noticing cute little fellows with rockets on their t-shirts, how sweet the little dungarees were and... whaddayaknow, suddenly I developed a burning desire for a little boy.
15 months after my pink baby was born, I had a blue one.
My kind, energetic baby boy who loves cars and superheroes, and, most of all, hugs. He is teaching me new things about boys and men every day. Like how 'it' doesn't break if they stretch it over their heads, how emotional little boys can be and how they have a fierce sense of protection from very early on.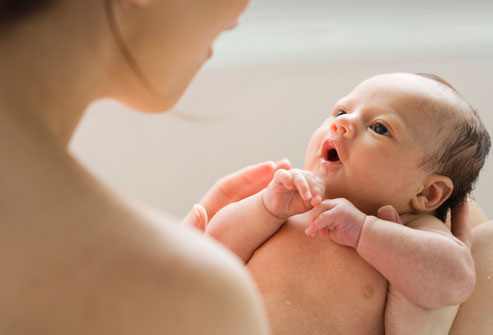 So it is swings and roundabouts, mamas, we all want what we think we can't have.
I thought I would burst if I didn't have a girl but it turns out that you get what you get. And it is magical either way.
So, if you have all boys and feel you would have loved a girl or vice versa, remember how you felt the moment you heard your baby cry - That moment when you realised you belonged to them and they to you.
These babies of ours will become another little personality around the kitchen table; another pair of chubby arms to pull you close and, best of all, another little person to love forever.