Teaching the kids about being eco-friendly is one of our biggest responsibilities right now, especially when it comes to the deep blue sea. Oceans make up 71 percent of our planet. They are home to so many wonderful species and ecosystems. We rely on these to regulate our climate, to harvest our food and to transport our goods.
However, climate change, pollution, overfishing and unregulated fishing are threatening the marine life and seafood supply in our oceans. As parents, it is now up to us to act and make an effort to safeguard our oceans for our children and future generations.
One thing families can do to be kinder to our oceans is to become aware of where your fish is coming from. Both wild caught fish and aquaculture farmed fish have an important part to play in securing the future of fish and seafood. But destructive fishing practices, like overfishing, can mean stock is threatened.
It's important to choose fish that is sustainably and responsibly sourced. Doing research on a particular brand can help you make decisions on what to reach for when you're doing the weekly shop in the supermarket. Fortunately, you won't have to look too hard to find an environmentally conscious company. Bird's Eye- the household name when it comes to frozen fish and veg- has always made an effort to combat overfishing and they are using their Follow The Fish campaign to bring sustainability to the minds of our next generations.
Thankfully for us mums and dads, 100 percent of Bird's Eye's fish is responsibly sourced.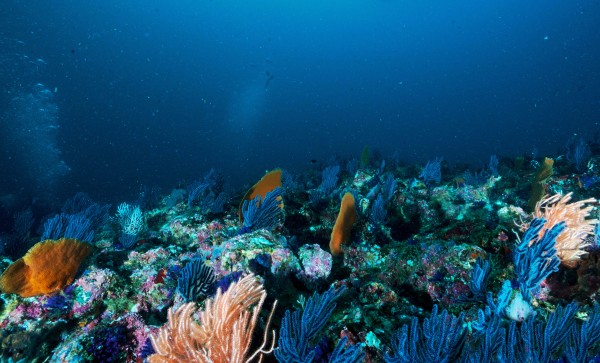 A great way to get the kiddos involved is by educating them about protecting our oceans. Birds Eye have designed their Fish Provenance Tool which allows you to trace where your fish has come from. This is a fun tool for the kids to use after their dinner, teaching them to have an interest in how their food came to appear on their plates.
It is comforting to know that the food our little ones love so much is sourced responsibly and in a way that protects our marine life.