The nesting instinct is a primal urge that is as powerful for us humans, as it is for our furry friends.
So why do we get this nesting instinct when we are pregnant? What drives us to do crazy things like scrub our bathroom grouting with a toothbrush the night before we're due? The urge goes back thousands of years, meaning for centuries, mothers have organised, fussed and cleaned their homes or 'nests' to prepare for baby.
We want to create a safe environment that allows us optimal bonding time and care for our impending arrival. So if you're frustrated with yourself for running around like a madwoman in the weeks coming up to your due date – give yourself a break. It's totally normal.
If you're not sure where to start but are feeling the urge, we have the ultimate checklist for nesting mamas to organise your space and calm those nesting urges!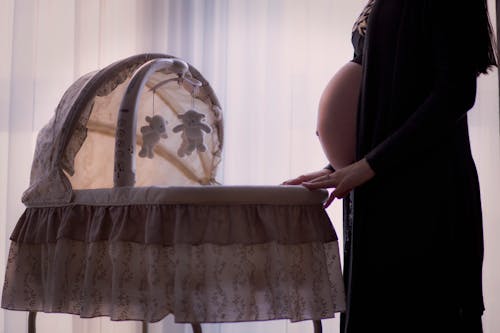 Set up your furniture
Stock the changing station
Set up your baby monitors, breast pumps gadgets etc
Declutter
Organise yours and baby's clothes by season
Run baby's clothes through the laundry
Pack your hospital bag
Prep a diaper bag
Set up a breastfeeding cosy nook
Create a baby car kit
Paint and decorate the nursery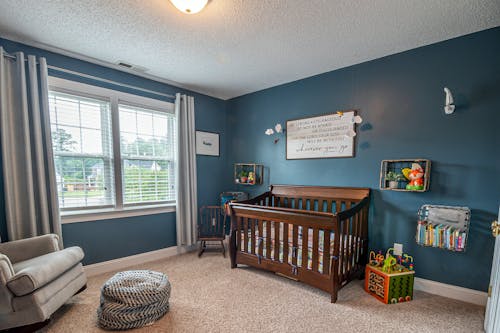 Plan a milk storage system
Install your car seat with a professional
Clean out the trunk
Prep the baby bath
Change your bedsheets
Make room for play areas and bouncers etc
Bleach the bathroom
Make room in the kitchen cupboards for baby things
Do some freezer meal prep
Clean out the fridge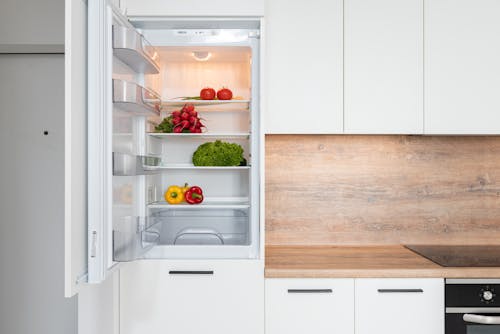 Put covers on outlets
Scrub the stove and microwave
Sanitise the counters
Tie up cords out of the way
Clear out phone photo albums to make room
Charge cameras
Dust the entire house
Baby proof now – you'll be too busy later!
Check smoke and carbon monoxide alarms
Work with siblings and pets on introducing baby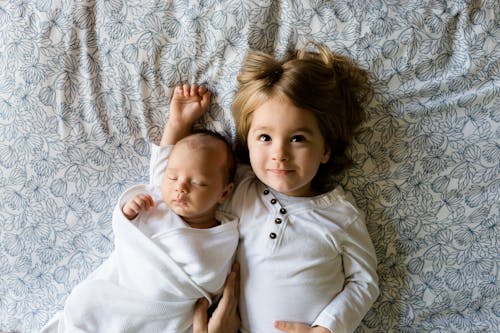 Buy drawer locks
Find a sitter for delivery day
Register at the hospital
Make a labour playlist
Narrow down your baby name list
Shop for all your food essentials
Sanitise all of baby's gear and furniture
Purchase all the postpartum supplies you need
Plan a final date night for you and your partner