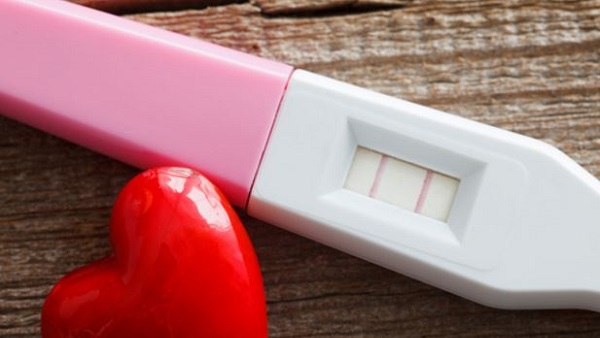 The usual course of action, when one thinks they're pregnant, is to take a home test and then get professional confirmation from a doctor; for New Zealander Sarah Pethybridge, however, it didn't play out that way.
Sarah, who is now 26 weeks pregnant, is relieved to have trusted her intuition after being told by doctors that she was not expecting.
The soon-to-be first-time-mum took a home pregnancy test on New Year's Eve last year, and was delighted to receive a positive result. A further two tests also turned out to be positive.
On that very day, Sarah booked in with her doctor for a test, but was puzzled to be told that she was not expecting.
She told the New Zealand Herald: "They did several tests there and I was told I was not pregnant, even though I had taken in several positive tests from earlier that morning to show the nurse. I was told I was not pregnant and to go out and celebrate New Year's Eve that evening."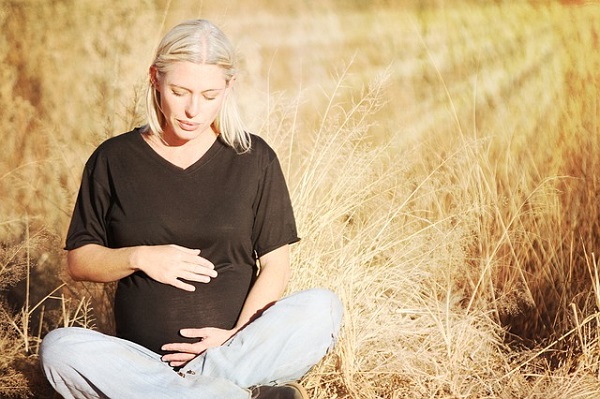 Sarah added that she was not given a blood test.
Feeling strongly that she was in fact expecting, Sarah decided to trust her intuition and err on the side of caution by not drinking that night. And she was right to do so, as she discovered shortly after that she was, indeed, pregnant.
Sarah and her partner Lewis are expecting a son for September.
As it turns out, the clinic Sarah visited were using EasyCheck cassette tests, which have this week come under scrutiny for returning false-negative results.
A supplier went on to tell the Herald that incorrect procedure or storage can have an impact on the tests' effectiveness.
We're wishing Sarah all the best with the rest of her pregnancy.
SHARE to remind a fellow mum of how correct her intuition can sometimes be.