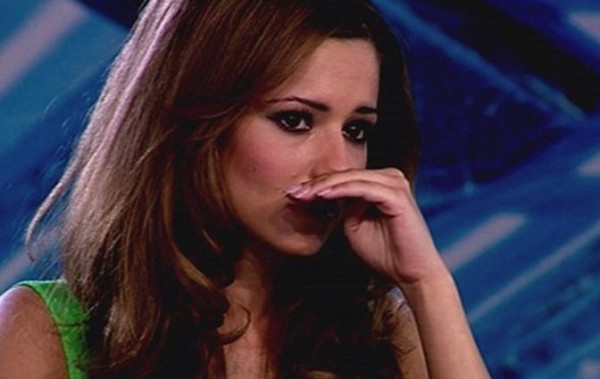 Christmas Day is a time to spend with family and friends, eating turkey and creating memories.
However, for the 175,600 women who work on December 25th their day is a little bit different.
As children unwrap gifts and couples toast the special day, firefighters, gardaí, nurses, hotel staff, midwives, carers, doctors and charity workers will be donning their uniform for the day - when many people would squirm at the thoughts of even getting out of their jammies.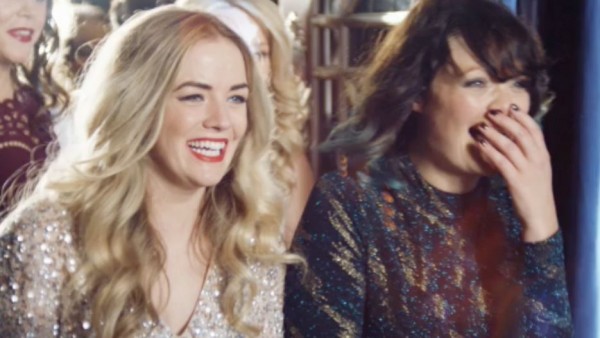 So, to thank these inspirational ladies for keeping the country going, Boots Ireland decided to treat a number of women from a range of occupations to a day of much-deserved pampering.
Paramedic Intern, Emma Kennedy from Offaly and her sister, midwife Shona Kennedy are both due to work this Christmas day, and were delighted with the early festive treat.
"It was wonderful to be treated like a celebrity by Boots. Everyone was so warm and welcoming and kind. We had a great time."
With Kylie Minogue's Everybody's Free to Feel Good in the background, this is one video that is GUARANTEED to make you feel appreciated - because you are.