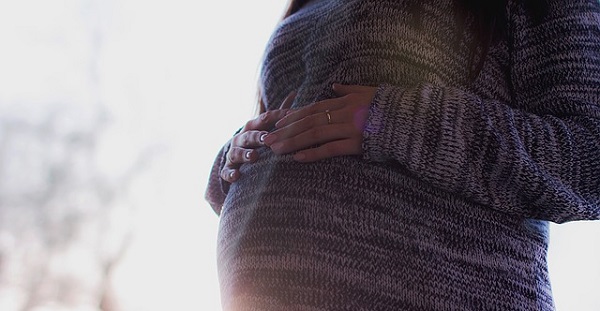 It was only fortnight ago that the World Health Organisation (WHO) rejected a petition to postpone or move the Olympic Games from Zika-stricken Rio de Janeiro, but this week the health body has issued a new and stark warning.
WHO has urged women living in those countries affected by the Zika virus outbreak to delay their pregnancies. The warning follows the birth of the first US baby affected by the virus, last week.
In a new statement shared this week, the health body issued the warning to millions of people living in the estimated 46 countries currently affected by the outbreak.
While Zika is primarily transmitted through mosquitos, there is growing evidence to support the suggestion that it can also be transferred through sexual intercourse.
Concerns over the impact of the outbreak have been heightened in recent times, particularly after the Centre for Disease Control and Prevention was able to establish a link between Zika and microcephaly.
More recently, scientists in the US found evidence to suggest that Zika can also result in abnormal bleeding and lesions in the eyes, in affected babies.
For information on the symptoms and treatment of Zika, check out this link.
SHARE with someone who has been following reports on the outbreak.