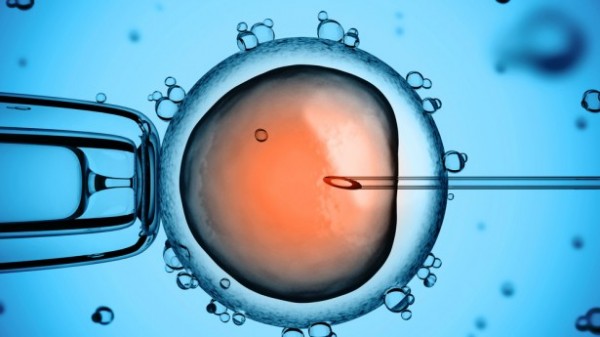 IVF baby number 250,000 was born in the UK in February of last year, according to the Human Fertilisation and Embryology Authority (HFEA), and shows just how much of a success story assisted reproduction has been.
Set up to oversee the practice of treatments, the HFEA noted that 15 years ago 6,146 women received 6,609 IVF treatments and 1,226 babies were born.
However, over the years the number of babies born via IVF has increased dramatically; in 2013, 52,288 women received 67, 708 cycles of treatment, and 15,283 babies were born.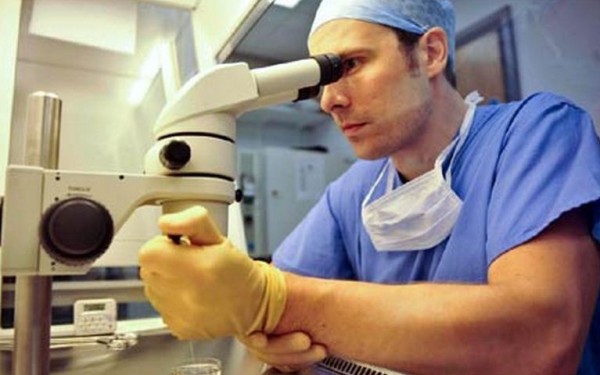 "When the HFEA was set up in 1991 we could never have imagined that over 250,000 babies would be born just 25 years later through assisted reproduction," HFEA chairwoman Sally Cheshire said.
"These babies are amongst the five million that have been born worldwide and I am delighted that so many people have been able to have their much-longed-for family."
However, while IVF has been a huge success story for millions of families around the world, Susan Seenan, from Fertility Network UK, told Sky News that more needs to be done in terms of supporting those who undergo it.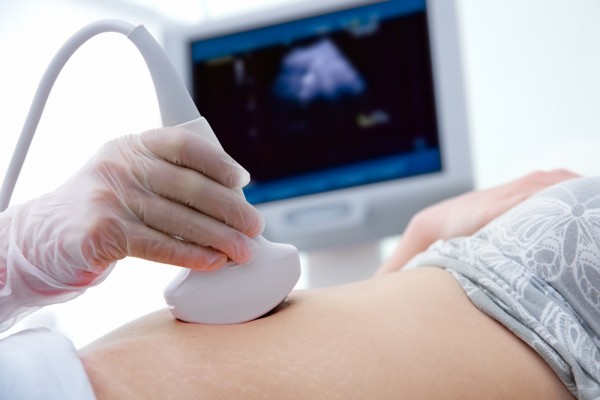 "Our recent UK survey shows that if you do need IVF you must face a series of emotional, social and financial hurdles," she said.
"Far more needs to be done to help individuals through the far-reaching devastation fertility issues wreak."
Do you have an IVF story that you would love to share with us? Click here and you could be in with a chance of winning €250.
SHARE these interesting findings.