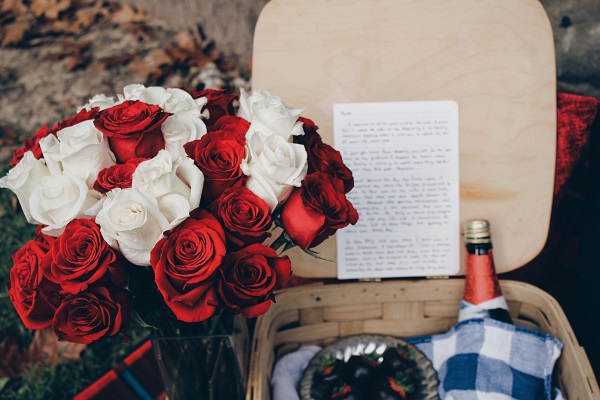 This morning people are darting to the nearest florist to buy a dozen red roses, and frantically booking last-minute dinner reservations at the swankiest restaurant.
Love is in the air today as couples around the country celebrate Valentine's Day.
Lovebirds may be excited about the special day, however, your bank account can't say the same, as it has been revealed that Irish people will spend a collective €200 million on Valentine's Day this year.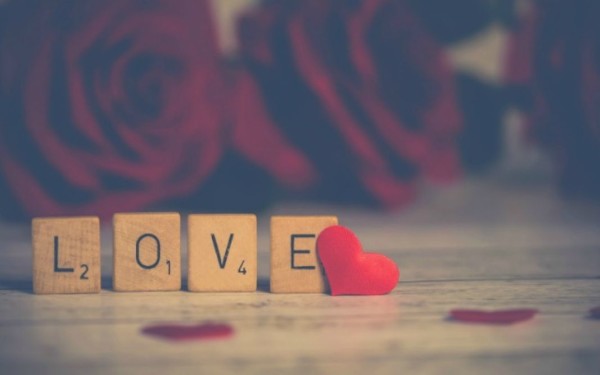 A box of chocolates just isn't cutting it anymore with people spending an average of €56 on a gift. In a survey conducted by the app Circle Play, the average couple will spend €68 on a date this Valentine's Day.
Luckily, nearly half of couples involved in the study admitted that they always split the bill when they're on a date.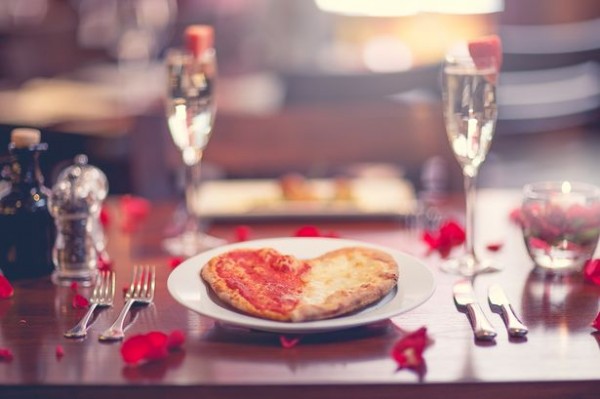 There are so many ways to spend Valentine's Day with your better half that won't leave your bank account empty, whether that's going to the finest bar for a glass of wine or cosying up on the sofa in front of The Notebook. You could also put your culinary skills to the test by making dinner for you and your partner.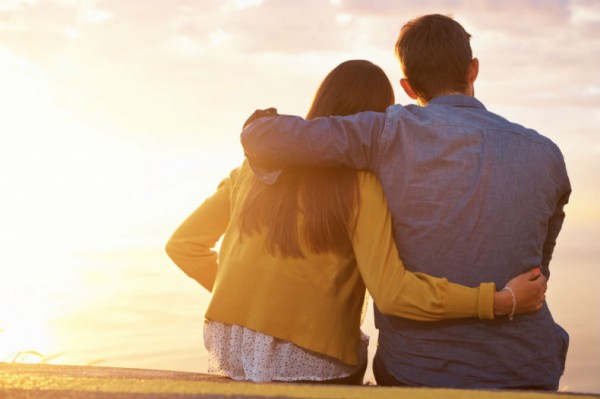 Many of us haven't managed to sort out a babysitter for tonight, so why not prepare a romantic dinner for two at home. Your dining room table may not be the most romantic setting, but there are plenty of recipes to try out, that'll cost you a lot less than a three-course dinner at a fancy restaurant.
Click here for 14 tasty recipes for the most romantic Valentine's Day dinner for two.