The hospital bag is something mums-to-be will spend a lot of time considering.
You want to have everything you need with you, but without overdoing it completely. Having a few smaller bags for you and for baby is probably the smartest way to approach it.
You can start getting this ready whenever you feel the urge, but you definitely want to have it started by week 32.
Here's our guide to w what you need to bring with you.
1) Underwear
Bring lots of pairs of big comfy knickers (along with maternity bras if you're planning to breast-feed). You might want to consider disposable underwear.
Don't forget cosy socks too. And maternity pads (you can pick them up in pharmacies and supermarkets) – bring two packs.
2) Clothing
You'll need a loose nightshirt with a button-down front for labour and some additional pairs of PJs for after. You'll want a dressing gown and easy-to-slip on slippers for popping to the toilet.
Select something straightforward to wear for leaving hospital too – probably something from your maternity wardrobe.
3) Essentials
Nursing pads are a must if you're breast-feeding. You'll be thankful for gel breast pads to soothe your nipples also. Pack your own pillow if hospital rules will permit. Bring along earphones, electronic devices and chargers (but leave books at home – they won't be read!). A travel-sized hairdryer is worthwhile. You'll get plenty of food in hospital, but healthy snacks are a good idea nonetheless.
4) Toiletries
Just consider whatever you'd bring on holidays: toothbrush and paste, shampoo and conditioner, shower gel, deodorant, hairbrush, bobbins, clips and a handful of makeup essentials.
Pack three or four towels in dark colours as the hospital won't provide those. Same goes for flip-flops to use in the shower.
A shower cap is good if you want to freshen up without having to bother with your hair. Lots of mums swear by a bottle of hydrating face mist too.
5) Miscellaneous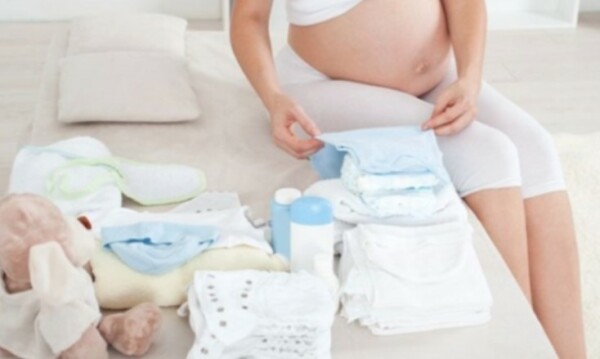 A pen and notebook is useful and while it's not a good idea to bring a lot of cash, pack away some change and smaller denominations for the hospital shop.
We suggest leaving jewellery – including your wedding and engagement ring – at home.
6) Clothes for the baby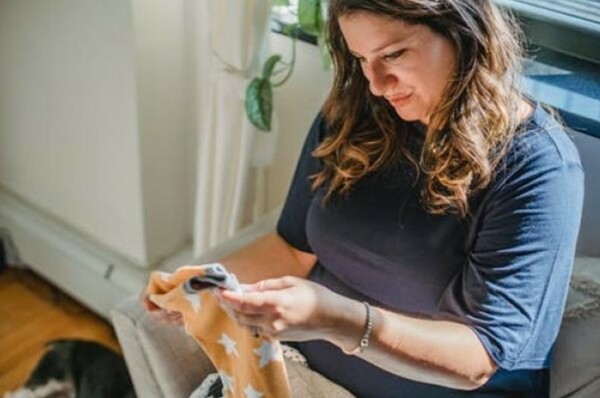 Think quantity! We suggest eight babygros, eight vests, two hats, six pairs of socks, a couple of cardigans, eight bibs and some scratch mittens.
Then consider what they'll be leaving in; in winter you'll need a snowsuit or warm onesie and a woolly hat.
Furthermore you'll need a couple of cosy blankets for swaddling (the cellular versions are recommended).
7) Toiletries for the baby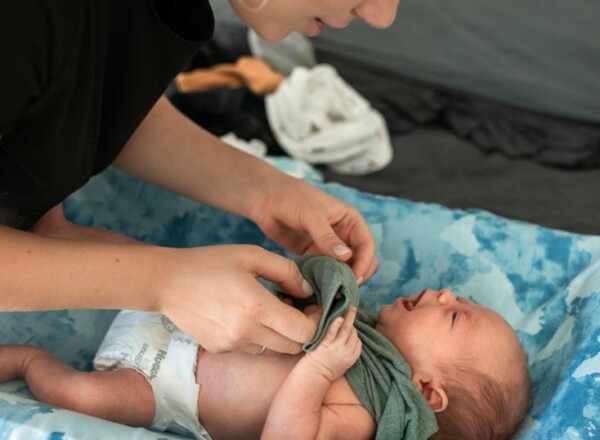 Nappies, nappies, nappies! Bring around 12 for each day you'll be in hospital. On that note – nappy bags are handy too. There are great offers available on a range of nappies at Dunnes Stores.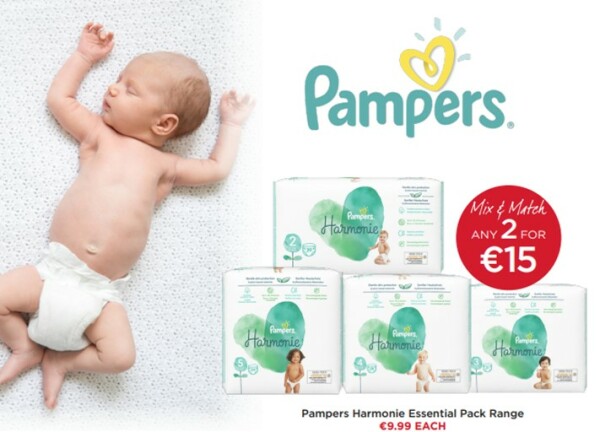 You should also pack wipes and cotton pads. Cotton squares are a must too, as well as soothing creams / lotions. You can get everything you need at Dunnes Stores.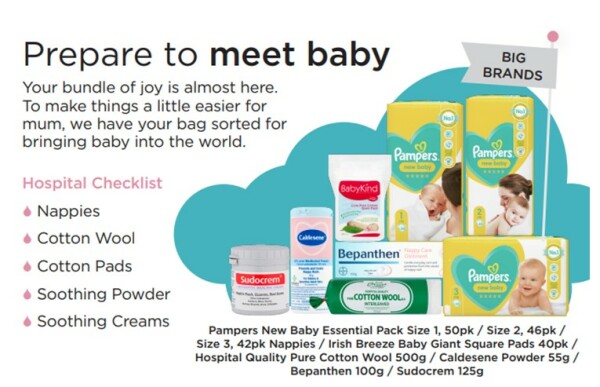 8) Car seat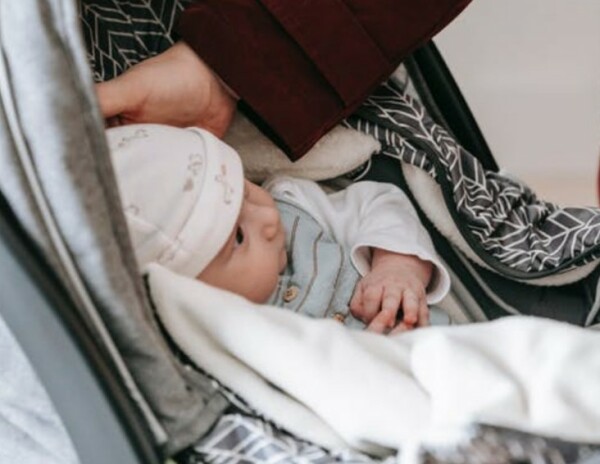 This can be brought in by your partner on the day you're leaving, but it's no harm to have the car seat out by the front door, or already in the car ready to go beforehand.
There are tonnes of brilliant offers at the Dunnes Stores baby event which runs from 4th to the 31st January.