Our diets change a lot when we are pregnant. We have to cut out a lot of food and drinks for the sake of our health and of course, baby's health too.
You have to cut down on your caffeine consumption but mums-to-be can still enjoy a Cup of Joe every once in a while.
One expectant mum was left horrified when a stranger threw her full cup of coffee into the bin at a local coffee shop because she said pregnant women aren't 'allowed' to drink coffee.
The woman took to Reddit to express her horror. She explained that she is 36 weeks pregnant and was visiting her local coffee shop for a grande cold brew when the incident took place.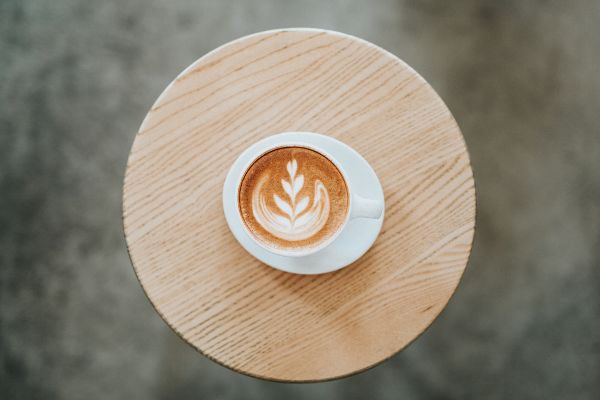 "I've ordered the coffee (just a grande cold brew, nothing crazy), and am standing at the end of the counter waiting. The barista calls my name and my drink order. I go to take it."
An elderly woman approached the mum-to-be and said that she can't have the beverage. However, the woman didn't realise she was talking to her.
"I didn't know she was talking to me, so I continue to reach for my cup."
The woman then yelled at her and said: "You can't have that you're pregnant," to which she replied, "It's one cup, it's fine."
The older woman continued to yell, "No, you can't have it you're not allowed," and then grabbed the cup from her hand and threw it into the bin.
The woman tried to explain that her doctor even said that it is okay for her to drink one cup of coffee, but the woman continued to scream at her.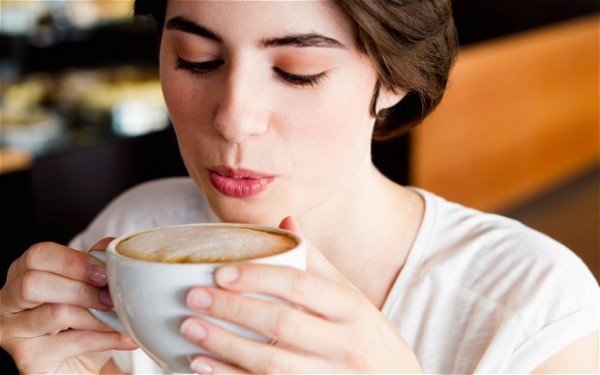 "No you can't have it you're pregnant. It will make you have the baby now. You can't do it. I won't let my daughter do it either but she drinks it anyway and if I can't save her, I'll save you instead."
The barista handed the pregnant woman a freshly made cup of coffee but the woman tried to snatch it from her again, but she eventually left her alone when the woman shouted, "Leave me alone. You're making me uncomfortable and I don't want you this close."
What would you do in this situation? Fair play to the expectant-mum for standing up to that woman.