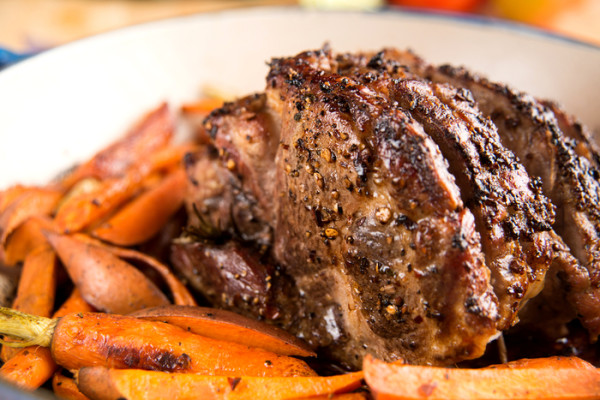 One of the many pleasures of the weekend is the traditional family gathering around a delicious Sunday roast.
As a child, you enjoy the comfort of the spuds and gravy, and as an adult, you are delighted to sit down and spend some quality time with your loved ones.
To make sure your Sunday family roast is a great success, we have gathered some of our favourite recipes that we know you will love too!