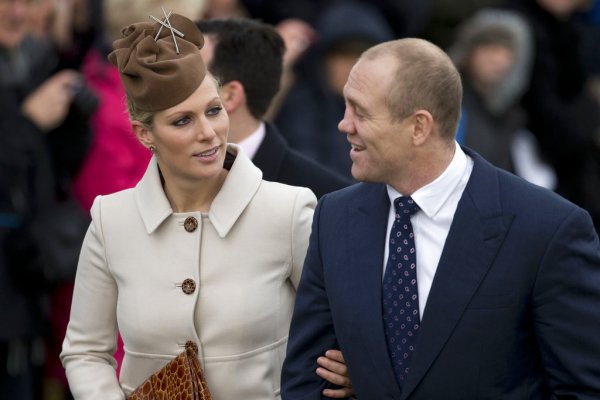 Zara and Mike Tindall recently celebrated the birth of their second child. The parents welcomed a daughter on June 18, 2018.
The birth of baby Lena meant the world to the parents who have suffered mass heartache in previous years. Earlier this year, Zara revealed the devastating news that she had suffered a second miscarriage shortly before she became pregnant with Lena.
The mum admitted she needed to take some time to grieve before making the information public. She has been commended by the public for opening up about such a harrowing loss.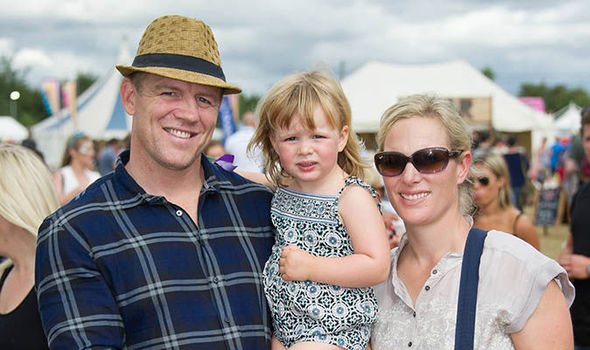 The pain of losing a child is like no other. The mum-of-two spoke about the tragic loss on BBC Breakfast this morning.
She said it is important to offer as much support to men too: "It's very different for us because we're carrying the child, but for guys, I guess it's kind of that helpless feeling, which must be incredibly high and horrible for them."
"At the end of the day they've still lost a child too"
Zara Tindall reflects the impact her miscarriages had on her husband#miscarriage #royals #royal #miscourage pic.twitter.com/0yQjyKdPZm

— BBC Breakfast (@BBCBreakfast) September 7, 2018
"At the end of the day they've still lost a child too," the sportswoman said.
Zara shared: "It's been a horrible road, but now we've come out the end of it, hopefully, it makes you a stronger family."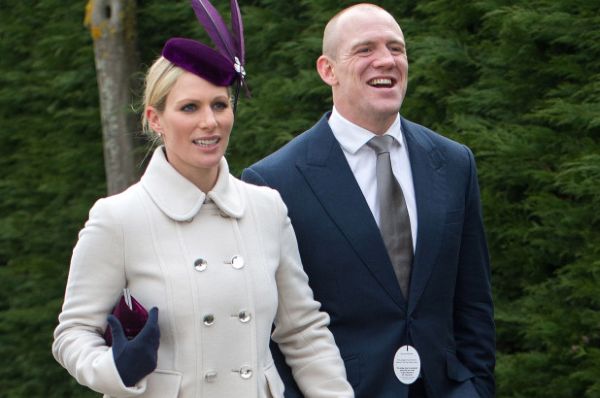 Opening up about such a personal and sensitive topic on national television is beyond brave. Dealing with a miscarriage is hard enough without the eyes of the world on you.
Her strength is nothing but admirable. There's no doubt her daughters will feel exceptionally proud of their mum's courage when they grow up.