Sometimes it can be difficult dressing up for Halloween with a pregnant belly, but these soon-to-be-mums have us crying laughing with their creative costumes.
1. What do you think would happen if we gave her a quarter?
2. For all you Juno fans!
#pregnancy limits costume options, but I think we did alright! #HalloweenWeekend #juno pic.twitter.com/CAzKo3XVUV

— Grace Lubeck (@secondbasegrace) 29 October 2017
3. Where's Ripley when you need her?? (Sorry this is a bit gross, but sure it's Halloween!)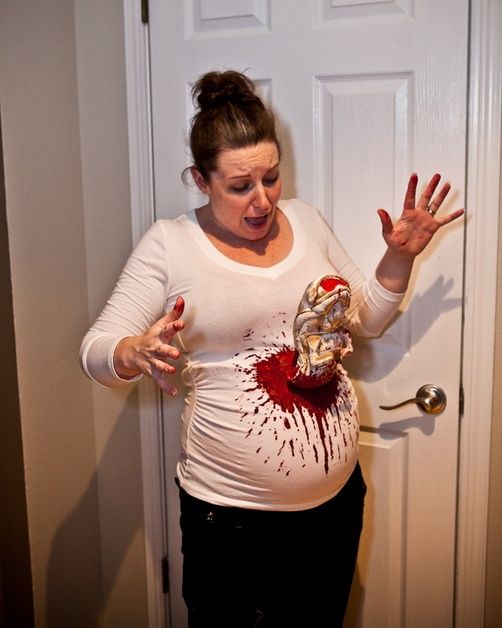 Picture via Pinterest
4. You might say their baby is the centre of their solar system.
5. This one's a slam dunk!
#Halloween fun with the #bump - #Basketball #referee #HappyHalloween pic.twitter.com/C2tLD0Qn0x

— PreggoInNYC (@PreggoInNYC) 29 October 2017
6. WILSON! WILSON!
Picture via Pinterest
7. Queen Bey in the house!
Bruh I'm at a Halloween party and this chick shows up as pregnant Beyoncé and I think she just won Halloween pic.twitter.com/saCl2WFWbT

— Cassie Thompson (@cassafrass28) 29 October 2017
8. For all of our nerdy mums.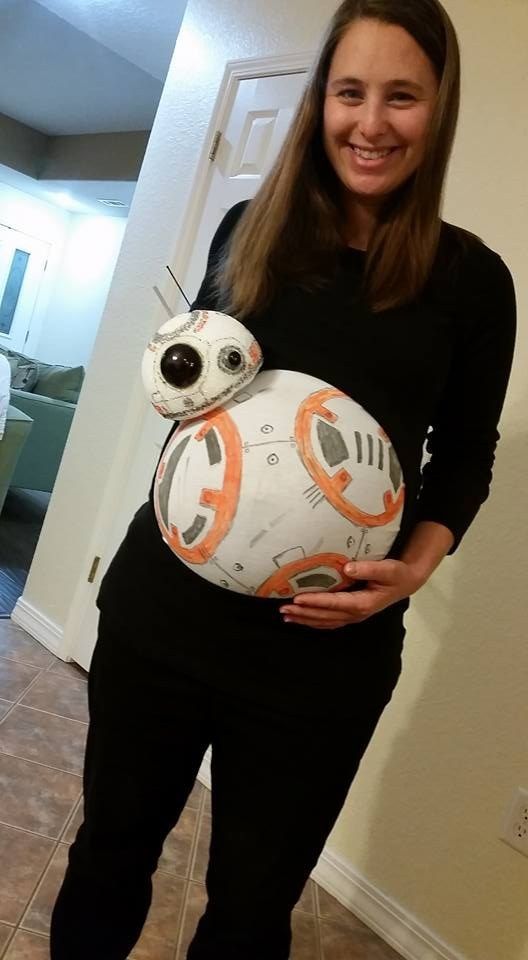 Picture via Pinterest
9. This one is the cat's meow!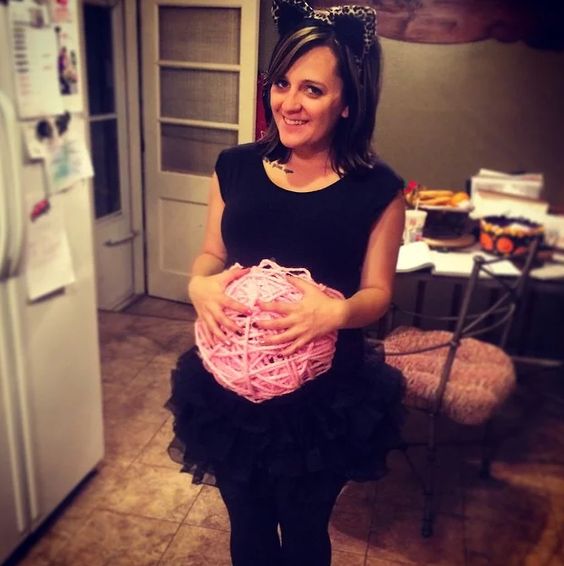 Picture via Pinterest
10. Let me guess... she's craving Reese's Pieces?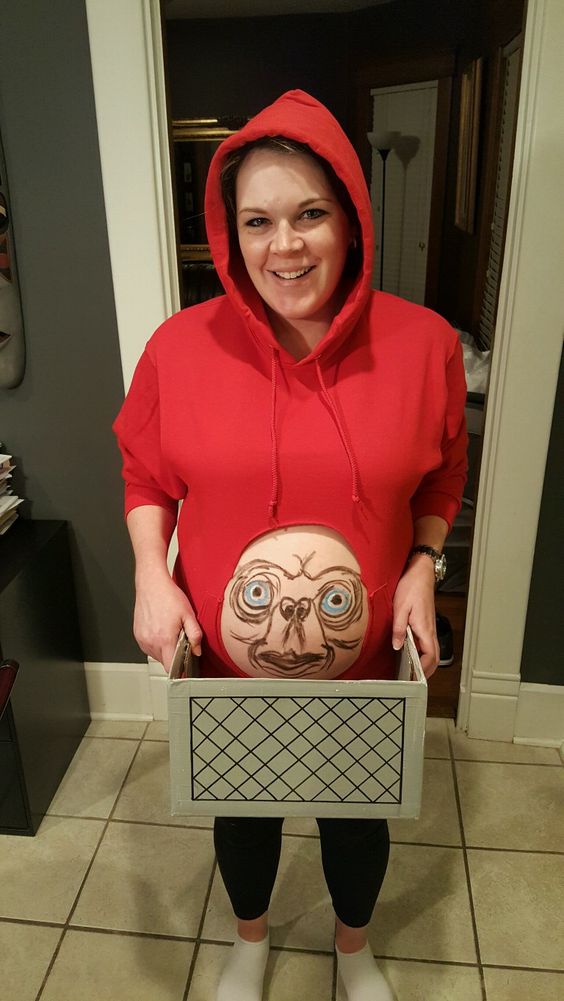 Picture via Pinterest
Which is your favourite? How have you dressed up your pregnant belly?
Featured Photo: instagram.com/brookescheurn