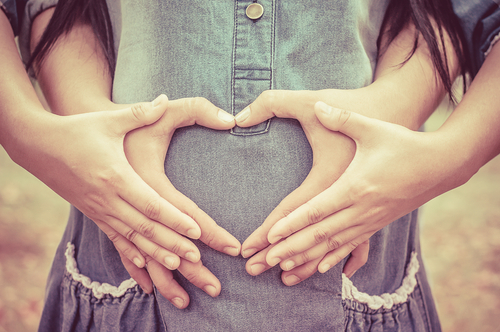 While being pregnant is definitely a joyous occasion, for most of us mums it is an extremely tough, tiring and overwhelming experience. However, there are plenty of things you can do to keep yourself happy and excited about the whole journey, particularly by treating yourself to a few luxury items!
If you are a mum-to-be, drop a couple of hints around the house about a few things that would make the nine months go that bit better...
Here are ten little luxuries that all mums-to-be need in their home:
1. Expensive chocolate
Chocolate gets us all through some tough times, so treat yourself - or get someone else to - a box of the most luxurious choccies ever.
2. Foot spa
Swollen feet need all the TLC that they can get.
3. Comfortable clothes
Lots and lots of comfortable clothes! Who cares if you are only going to wear them for a few months - you deserve it!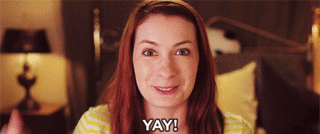 4. Bubble bath
Who cares if it says it's for kids, nothing beats a warm and relaxing bubble bath.
5. An expensive moisturiser that you wouldn't normally buy
We are all for embracing our stretch marks but sometimes the tightness and itchiness around our belly could really do with a little moisture.
6. A pregnancy pillow
Fall asleep in a much more comfortable position with a little treat for yourself.
7. A kitchen full of your favourite foods
You deserve all the pampering you can get, including stocking the freezer with ice cream..
8. A new iPod
You are going to be spending an awful lot of time waiting around – for blood tests, scans, routine checks – that you will need some good music to keep you entertained.
9. A new pair of comfortable shoes
There's no getting away from it - your feet are going to swell so invest in a good pair of shoes that keep them comfy.
10. A good pair of maternity jeans
We know you'll only wear them a few times in your life, but treat yourself to a pair of good quality, comfortable maternity jeans – you totally deserve it!