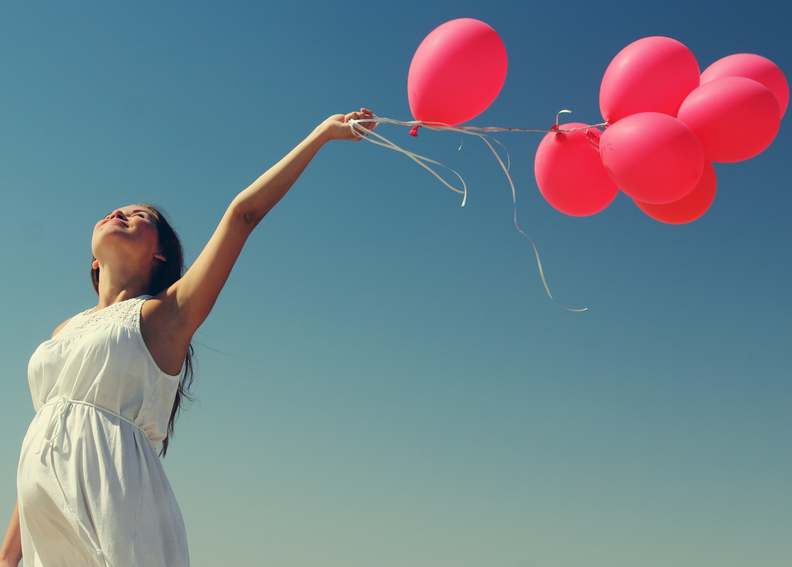 Not everyone experiences a plain sailing and enjoyable pregnancy, and some mums-to-be can find them hurrying Baby along so that they don't have to go through it for much longer.
However, no matter what your journey was like there are a few things that most mums-to-be will miss about it!
1. That glow
Not all of us are lucky enough to get the golden, rosy glow but if you did it'll be hard to say goodbye to it, especially when it's replaced by dull, tired skin!
2. Being the centre of attention
Once your little bundle of joy arrives everyone's attention will immediately move from you to them!
3. Excuses to nap
Being pregnant is exhausting, something that most people understand. And, sadly, while the exhaustion gets worse when Baby does arrive there'll be no napping for you!
4. The smiles off strangers
Whether it's a 'I know how you feel' sympathy smile or a nod of 'congratulations', the kindness of strangers is in abundance during your pregnancy.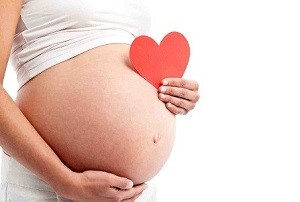 5. The tiny movements
The movement of your baby kicking and floating around is definitely one of the best parts of pregnancy.
6. Being taken care of
Your other half will go out of their way to make you your favourite dinner and even rub your swollen feet, but Baby takes precedence once they arrive!
7. Feeling more body confidence
While this is certainly not the case for all women, your growing bump and changing shape can make you feel a lot more body confident.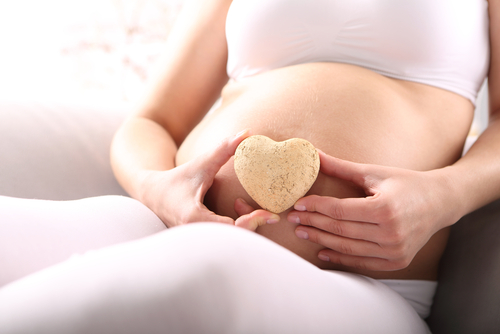 8. Being able to use pregnancy as an excuse
Don't want to go to a particular party? Aren't up to cooking or simply fancy a night on the couch – just say you're pregnant!
9. The surprise
Even if you found out the gender of your baby, waiting to see who they take after or what they look like is exhilarating!
10. The freedom of doing what you want, when you want
It all changes when Baby arrives!