France is renowned for their incredible cuisine, red wine and of course, for speaking the language of love.
The French language is full of beautiful expressions and words to articulate every emotion you could possibly imagine.
Therefore, let us inspire you with some names deriving from this rich and diverse culture.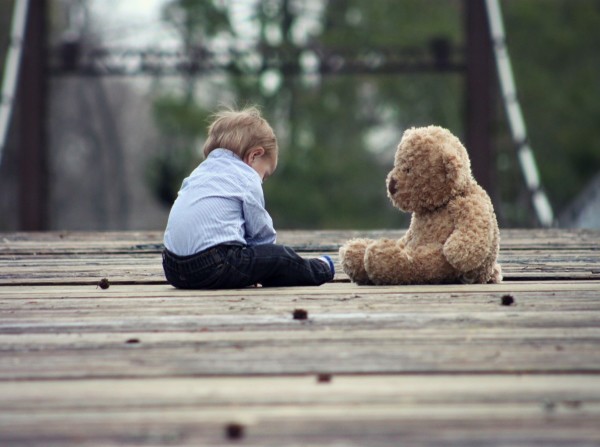 Here are the top seven girls and boys names you may want to add to your list if you're expecting.
Starting with the girls, you may fall in love with this mix of unusual and popular French names for your newborn daughter.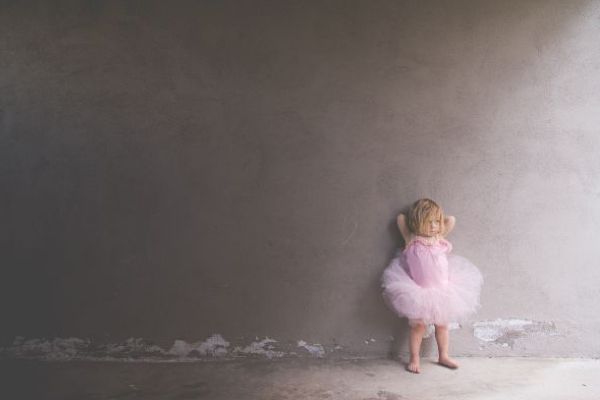 1. Elodie: is the French form of 'Alodia'. The origin of the name comes from an Ancient Germanic phrase 'ali od', which means "foreign riches".
2. Anaïs: if you're looking for an unusual, unique choice - look no further. The name means "grace" and isn't very commonly heard.
3. Oriane: means "sunrise". Whilst it has French connections, it also comes from Latin language too.
4. Leonora: is a beautiful choice and the French version of the English name, Helen.
5. Esmé: is a timeless French variant of the Latin 'aestimatus' meaning "esteemed", or 'amatus' meaning "loved."
6. Maud: if your baby is born a fighter, Maud might be the perfect fit. The name means "strong in war and strength for battle."
7. Odile: the name never really goes out of fashion, the French meaning of Odile is "wealthy."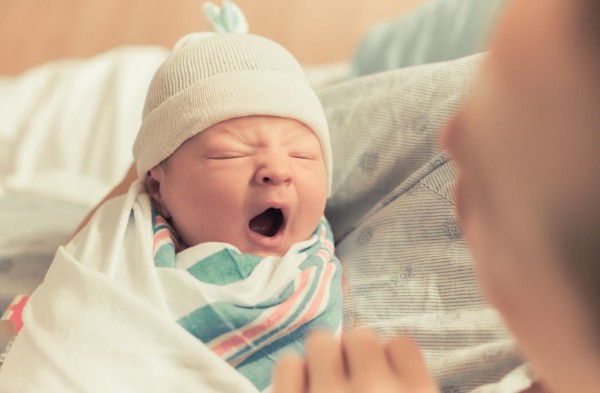 Switching to the boys, these names will have you saying 'oh, la, la'.
1. Antoine: is the French version of Anthony. The name is of Roman descent meaning "highly praiseworthy."
2. Clément: isn't heard very often, but has a lovely Latin origin meaning "mild, merciful".
3. Fabien: also comes from the Romans. It was dubbed after a clan named Fabius.
4. Rémi: means "rower" and is becoming an increasingly popular choice for a baby boy.
5. Bastien: has not only French but Spanish and Latin origins too, it means a "person from ancient city of Sebastia"
6. Valentin: perfect for your February baby, this name comes from the Latin Valentinus, as in Saint Valentine. It means "strong and healthy."
7. Guillaume: if you're looking to spice up a tradition name in English, you may want to consider Guillaume. It is the French for William and the meaning behind the name is "resolute protector."
These elegant, chic french names will stand out from the crowd.
If these names aren't for you, don't worry we have over 50,000 names to choose from here.