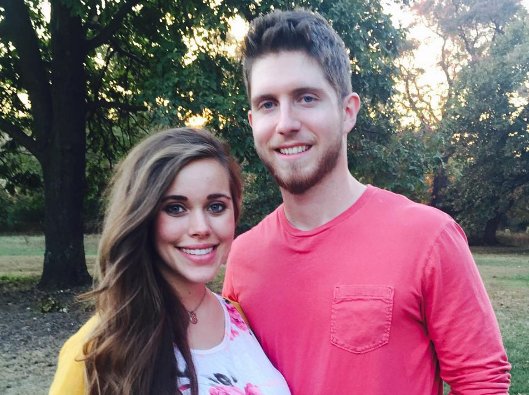 Congratulations are in order as 19 Kids and Counting stars, Jessa Duggar is pregnant with her second child with husband Ben Seewald.
The pair took to social media to announce the good news saying that their son Spurgeon is about to have a new job.
"We are overjoyed to announce that Spurgeon has a new title in life as 'big brother!'
"We are so thankful that God is adding to our family."

Jessa and Ben became first time parents in November 2015, one year after getting married.
Jessa shot to fame on the reality show 14 Children and Pregnant again which followed the livee of her and her four older and 9 younger siblings.
The show then became Raising 16 Children and then 17 Kids and Counting, 18 Kids and Counting and later 19 Kids and Counting.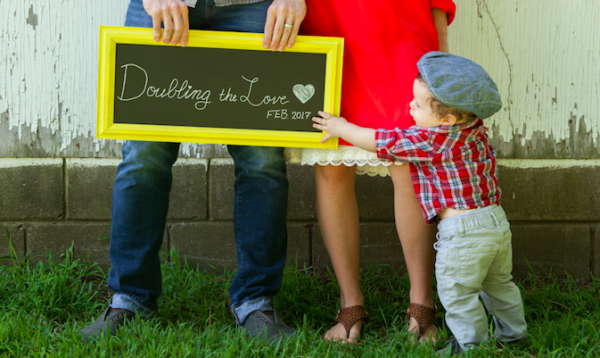 And it seems that Jessa wants a big family of her own as the reality star has previously spoken about wanting to adopt.
"We have many friends who have walked this road, so we have seen firsthand the amazing power of adoption.
"There are so many kids out there who are longing for the love of a family, and we feel strongly about opening our hearts and our home to welcome them in," she told Us Weekly in May.
And with the baby due in February, Jessa and Ben are ready to open their hearts to their child number two.
SHARE your congrats with the pair.