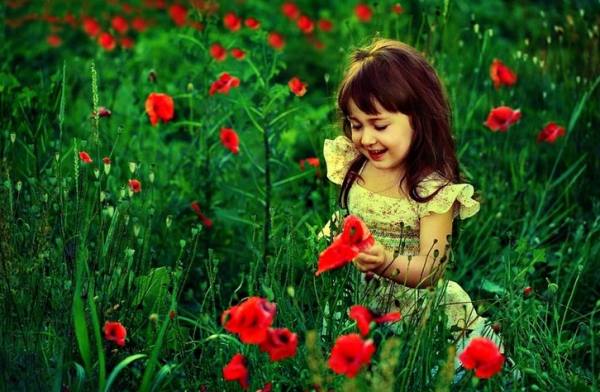 Nature inspires us all on a daily basis, so it seems fitting to name a beautiful new baby something also inspired by nature.
Have a look at these gorgeous earthy names for boys and girls...
Girls
Amber: beautiful orange gemstone
Lily: a symbol of purity
Autumn: the golden season
Daisy: your little white flower
Flora: the Roman goddess of flowers and spring
Rose: fragrant flower
Poppy: bright red flower
Heather: precious pink and white flowers
Coral: the beauty of the ocean
Willow: stunning tree
Boys
Blaze: burning bright
Ocean: for water babies
Tiger: if your baby has a wild side
Everest: a majestic mountain to climb
River: ever flowing and growing
Storm: full of excitement
Phoenix: beautiful and immortal
Rocky: a tough little boy
Forest: evergreen and full of life
Ash: a beautiful tree
SHARE if you love these natural names!