Throughout the Covid-19 pandemic, many restrictions have had to be put in place to protect us. However, as we're easing out of these restrictions, many people feel they are being left behind — new parents in particular.
COVID-19 restrictions mean that many new mothers have been completely separated from their partners, sometimes less than an hour after their baby is born. Even mothers facing miscarriages have been left, isolated from the people that love them the most.
Caroline Cummings started a petition to lift maternity restrictions on pregnancy care, which has garnered a staggering 25,000 signatures so far.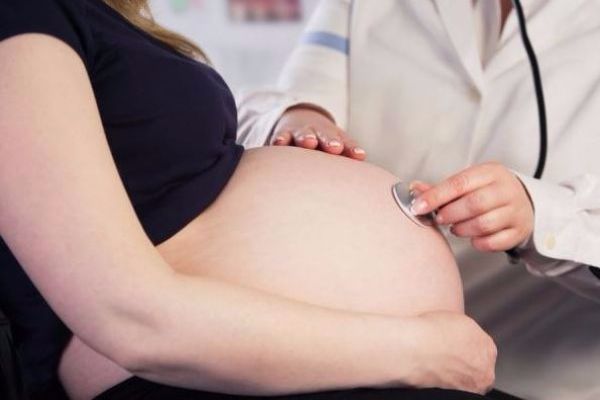 "I am not suggesting large numbers of visitors be admitted to hospital wards. Nor am I wanting to put maternity hospital staff and patients under any greater risk," Caroline explained.
"I am pregnant with my 3rd baby, and I find it very difficult to accept that my husband can eat in a restaurant, go on a flight, coach GAA and drop my children to school - but not come with me to my 20 week scan in a few weeks, or come with me if I were to be induced again."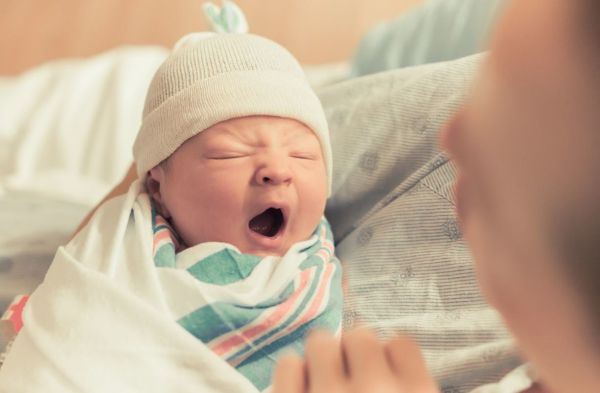 "I look back on the few days after the birth of both my babies in the hospital with my husband as some of the most magical and memorable days of my life, and the fact that he won't be there with me this time makes me so sad, and means I am not at all looking forward to the birth of this baby. In actual fact it would probably push me to sign a self discharge and go home," she added.
Uplift Director, Siobhan O'Donoghue, says, "While the Government is lifting restrictions across society, it seems new parents have been left behind. Hospitals should lift restrictions safely."
Having a baby is already an anxious and worrisome experience, without the added stress of having to go through parts of it alone. To help ease restrictions on maternity care, check out the petition, here.