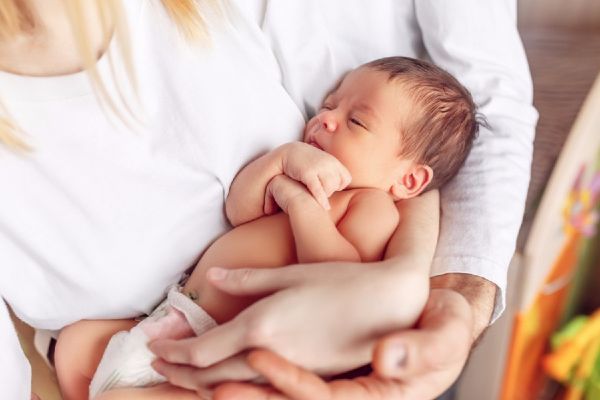 On November 25 this year, Emma Wren Gibson came into the world - more than two decades after her embryo had been frozen on October 14, 1992.
According to CNN, this makes the embryo 24 years old, as it was thawed out on March 13, 2017, by Carol Sommerfelt, the embryology lab director at the National Embryo Donation Center.
Emma's birth sets world records, as she is the oldest known frozen human embryo to result in a successful birth. These frozen embryos are sweetly referred to as 'snowbabies'.
Her mum, Tina Gibson, was only 18 months old when her daughter's embryo was frozen back in the early 90s.
Tennessee resident Tina and her 33-year-old husband Benjamin were admittedly surprised by the revelation about their daughter-to-be's embryonic age.
MIRACLE BABY: Emma Wren was born after being frozen for more than 24 years as an embryo. Her mother says she's a miracle and will have quite the story to tell someday. @wbir READ: https://t.co/iSAw1Yk1jQ pic.twitter.com/k6TFCqLJNg

— Madison Wade (@madisoncwade) 19 December 2017
"Do you realize I'm only 25? This embryo and I could have been best friends," Tina told CNN.
The new mum is now 26 years old. She and her husband knew they would most likely adopt when they got married as Benjamin has cystic fibrosis, which can cause infertility in men.
The couple were happy about the prospect and had fostered several children.
However, in between foster children, Tina's father brought up the idea of embryo adoption, in which an embryo is implanted into the mum's uterus.
The 26-year-old initially 'blew it off', telling her father she and Benjamin were too busy with fostering kids to consider such an idea, CNN reports.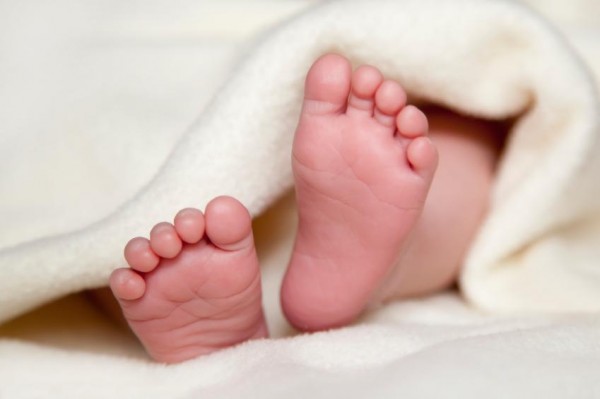 The notion stuck with her, though, and she and her husband eventually filled out an application for the National Embryo Donation Center in Knoxville, Tennessee.
After looking through 300 donor profiles and undergoing a 'mock transfer' (to be sure her womb would carry the implanted embryo), the Gibsons chose the donated embryo they'd like.
That first choice was not viable, but thankfully their second choice donor's embryo was successful.
Despite this embryo's age being a potential record breaker, Tina says, "I just wanted a baby. I don't care if it's a world record or not."
It is impossible to definitively know if Emma's birth is record-breaking because American companies are not required to tell the government how old embryos are, just the outcome of the pregnancy.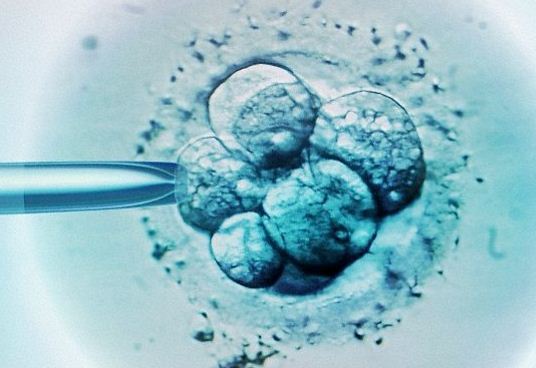 Record or no, the Gibsons are delighted to add Emma to their family.
Benjamin feels close to his daughter despite their lack of shared DNA, telling CNN, "As soon as she came out, I fell in love with her."
While Emma's birth may seem like a miracle of modern medical science to some, Tina sees the spiritual side of her daughter's unique entrance into the world.
"People say, 'oh it's science,' but no I think it's a gift from the Lord. It's a gift from the Lord, for sure," Tina told WBIR-TV.