Its THAT time of year again and we are ready to welcome another round of quaran-teenies into the world. December is one of the most exciting months, a time full of hope and magic. Irish families are getting ready to celebrate and spend some quality time with family after weeks apart, and we cannot wait. Ireland is brisk and fresh yet warm and cosy at this gorgeous time of year, and many of us will be travelling once again to experience Christmas in every corner of the island.
To celebrate we have come up with 35 baby names that are ideal for your December darling inspired by Ireland at this magical time of year.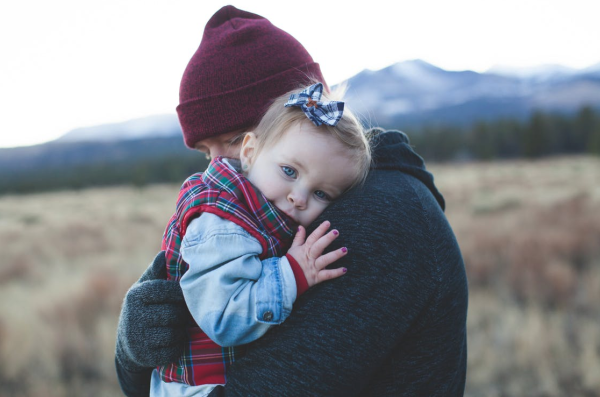 For your December daughter:
1. Fern
Many ferns are native to Ireland and thrive in the wintertime, so why not name your baby girl after them?
2. Ailbhe
Pronounced al-va, this name means 'white' and makes us think of that blanket of snow that Irish children wish for in December.
3. Enya
Enya means 'fire' and brings to mind the roaring fires found in Irish homes at this time of year.
4. Dubheasa
This gorgeous Irish name is pronounced duh-vah-sa and means 'dark lady'. It conjures up images of darkness and night as the stretch in the evening has reduced to nothing come December.
5. Berry
For all of the beautiful red berries found on various Irish foliage in December.
6. Lasairin
Pronounced lah-sah-reen, this name means 'flame' in Irish and makes us think of candles burning brightly in windows.
7. Wren
After the tiny winter songbird that can be seen and heard all over the country at this time of year.
8. Niamh
This classic Irish name is pronounced neev and means brightness, for the rare yet radiant winter sun that shines over our little island in December.
9. Fiadh
Fiadh is an Irish word for 'deer', an animal often associated with winter and Christmas.
10. North
This modern name brings cold winds and icy rains to mind – the definition of Irish winter weather.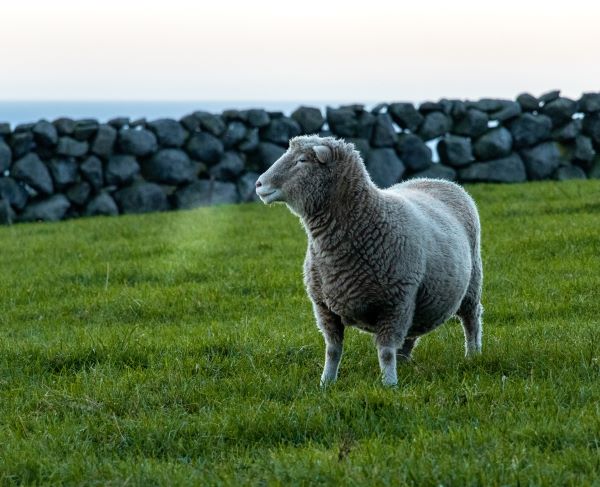 11. Réaltin
From the Irish word 'réalta' which also means star.
12. Eira
This name means 'snow' in Welsh but also recalls the word 'Éire' which is 'Ireland' in Irish.
13. Fiona
A sweet Irish name that means 'white and fair' as snow.
14. Ivy
A winter vine that grows everywhere in Ireland from bushes in the countryside to terraced homes in the city.
15. Ember
For the embers of a beautiful warm fire on a cold winter night.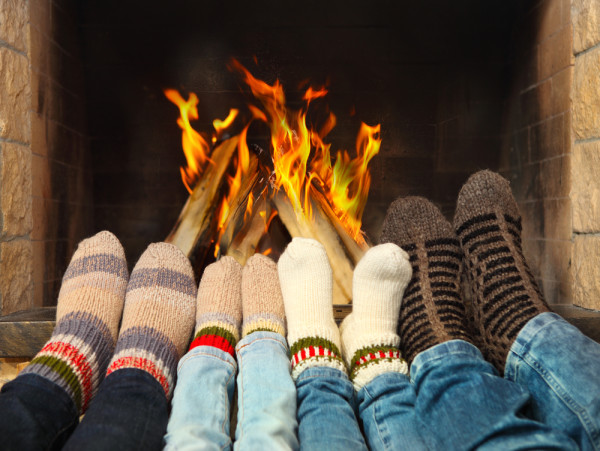 16. Stella
Meaning star in Latin, this name is particularly relevant to December in Ireland when every little Irish town hosts a miniature crib under a bright star.
17. Máire
The Irish form of Mary for the mother of baby Jesus.
For your festive little fella:
1. Oakley
For the oak tree which is native to Ireland and thrives at this cold time of year.
2. Fraser
The Fraser is a type of pine tree used in Irish homes as a Christmas Tree.
3. Fionn
Meaning bright and fair which suggesting the lines of bright snowy fields you can see on your travels around the Irish countryside.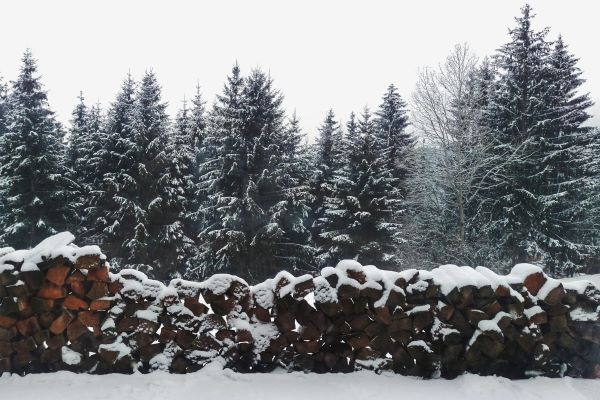 4. Mossy
Moss thrives in Ireland at this time of year and Mossy makes an adorable name for a little fella born in December
5. Cormac
After Saint Cormac, the Bishop of Donegal who is remembered on December 14th each year.
6. Oisin
Pronounced ush-een his name means 'little deer' and is a sweet choice for a boy born in December.
7. Jack
After Jack Frost a regular visitor to Ireland this time of year.
8. Lochan
After St Lochan of Kilmanagh who is celebrated on December 31st.
9. Rí
The Irish word for 'King' is a fab name for a boy born at the same time as baby Jesus, the King of heaven.
10. Rian
A similar name, Rian means little king.
11. Aodhamair
Pronounced ay-dah-mir, this name also means 'fire', the perfect name for a baby born into the cold season.
12. Stevie
An adorable version of Stephen for the day after Christmas, known in Ireland as St Stephen's Day.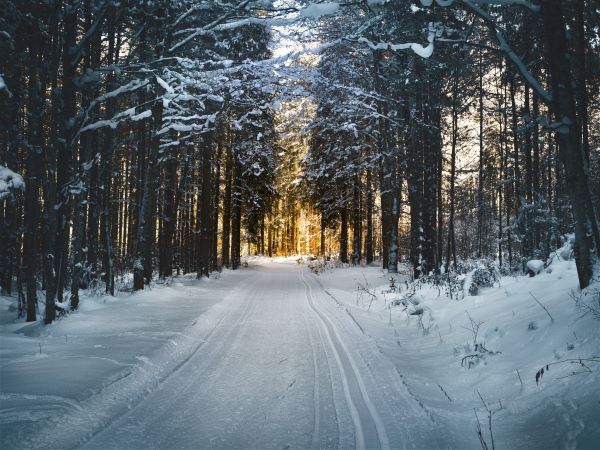 13. Douglas
This is a gorgeous Scottish name that is also a species of fir tree.
14. Aspen
The name of a tree that is native to Ireland thrives in winter.
15. Aodhfionn
This name means 'white fire' in Irish and is pronounced ay-finn.
16. Bradaigh
Pronounced like the name Brady, this means 'spirited' – an ideal choice for your little boy born into the spirit of Christmas.
17. Ultan
After another Irish Saint, St Ultan of Clane, Co. Kildare who's national day falls on December 22nd
18. Joey
A sweet name short for Joseph, who is the step-dad of baby Jesus. We all played Mary or Joseph in the school nativity at some stage during our Irish primary school experience.