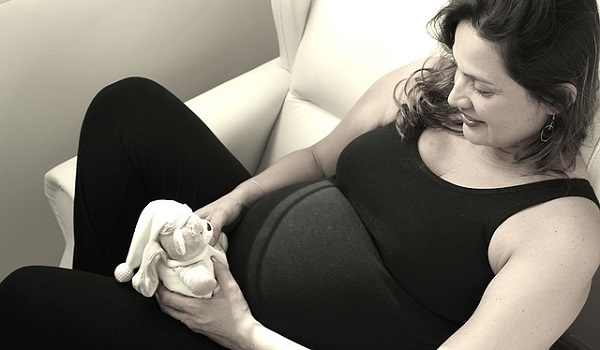 Anyone who has gone through a pregnancy will know the excitement that a trip to the hospital for an ultrasound can bring, and it can leave you eagerly anticipating your little one's birth.
Well, for those who just can't wait to cuddle their unborn child, there is a solution – 3D ultrasound baby models.
With the rise in popularity of the 3D printer, it was only a matter of time before experts would develop a special machine for making models using ultrasound scans, and it is expected to become one of the biggest pregnancy trends of 2016.
According to sources, doctors use the ultrasound scan picture to create a plastic model of about eight inches in length, bearing all the unique features of the unborn child.
Of course, much like the 3D screen scan, this very cool memento will cost you. Sources have set the full model price at around €520/£400, although a small cast of the head and shoulders is available at a much lower price.
What do you think – would you invest in this latest technological advancement, or would you rather wait to be surprised by your bundle of joy?