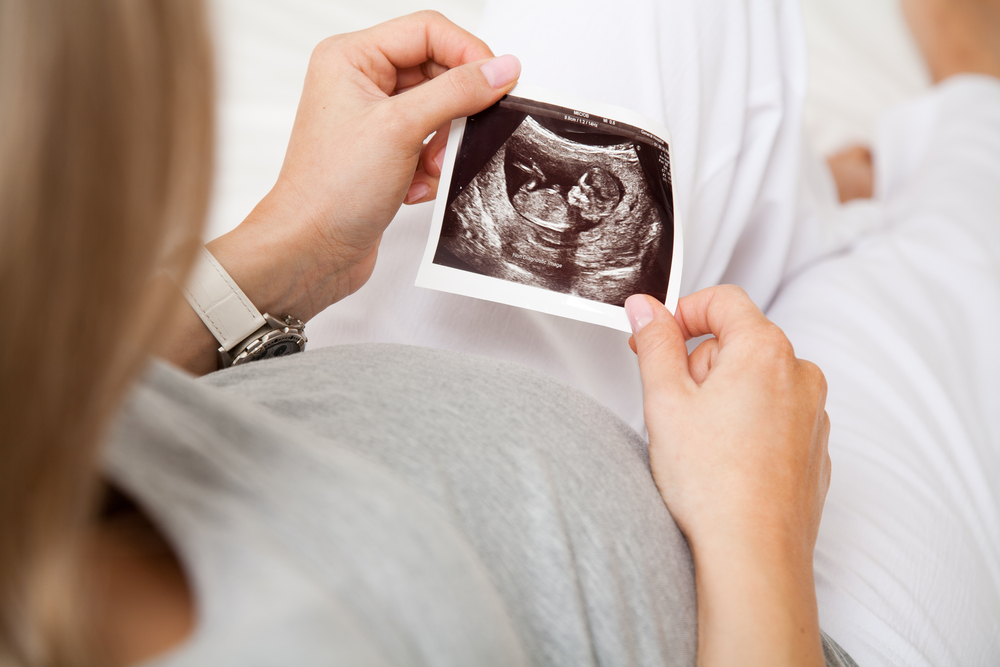 For decades, mums-to-be have been warned of the damaging effect smoking can have on their unborn child, but a recent study may have an effect on women who have yet to stub it out when expecting.

Dr. Nadja Reissland from Durham University's Psychology Department launched research into the development of unborn children with the use of 4D scan images, the findings of which have been published in journal, Acta Paediatrica.

20 pregnant women, who were attending James Cook University Hospital in Middlesborough,were put under observation by Dr. Nadja Reissland for the purposes of her study.

Four of these women smoked an average of 14 cigarettes a day and the development of their children were compared with that of non-smokers at various intervals throughout their mother's pregnancy.

Dr. Reissland's findings revealed that foetuses whose mothers continued to smoke throughout pregnancy showed higher rates of mouth movement and self touching than infants carried by non-smoking mothers.

This discovery indicated that these children may have delayed development of the central nervous system, as mouth movements and touching while in utero decrease as the unborn child gains more control.

Commenting on the findings, Dr. Reissland said: "A larger study is needed to confirm these results and to investigate specific effects, including the interaction of maternal stress and smoking."

Professor Brian Francis, who co-authored the study, also commented on the research, saying: "Technology means we can now see what was previously hidden, revealing how smoking affects the development of the foetus in ways we did not realise."

With 12% of pregnant women in the UK continuing to smoke while expecting, Professor Francis asserts: "This is yet further evidence of the negative effects of smoking in pregnancy."