The best gift to get a mum is one that she needs but wouldn't buy herself.
For mums-to-be, they can count on receiving loads of baby gear this Christmas, but loved ones often forget to treat the mum herself.
A massage or beauty treatment during pregnancy can be exactly what she needs, particularly when sleep or comfort levels are lower than ever.
And a massive amount of beauty treatments are safe and rejuvenating for pregnant women.
Aptaclub have some great myth busting advice on the do's and don'ts around these treatments to make your gift the best one mum-to-be receives in 2018.
1. Myth: Pregnant women shouldn't get their nails done.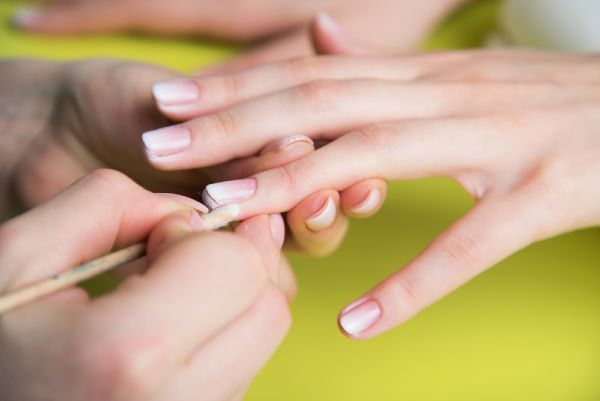 Truth: Who doesn't love a fresh set of festive nails at Christmas. While it is generally considered safe to have gel nails on while pregnant, Aptaclub midwife Sinead McSorley wouldn't recommend it as you approach your delivery date.
Gel nails or shellac need to be soaked off and maternity units will only have standard nail varnish remover. A clear nail bed is needed to monitor your wellbeing during an operation.
Gift: There is a huge selection of high-quality nail varnishes now available to purchase. A personalised manicure kit full of Mum's favourite coloured nail polish allows her to treat herself to her own mani safely.
2. Myth: Moisturisers and tanning products should be avoided during pregnancy.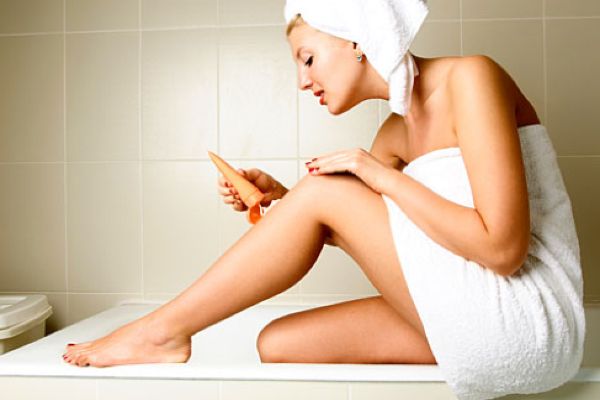 Truth: It is generally considered safe to use fake tan, lotions and creams during pregnancy. However, there is a risk that Mum-to-be may have an allergic reaction to them due to the fact that pregnancy hormones can leave you more sensitive than normal.
Make sure your loved one has used the product before purchasing. Try to avoid spray tans; it is not yet known if there are any possible side effects of inhaling the spray.
Gift: A thoughtful hamper of their favourite creams and moisturisers that they may not treat themselves to usually will always be appreciated.
3. Myth: Having a massage during the first trimester of pregnancy is not recommended.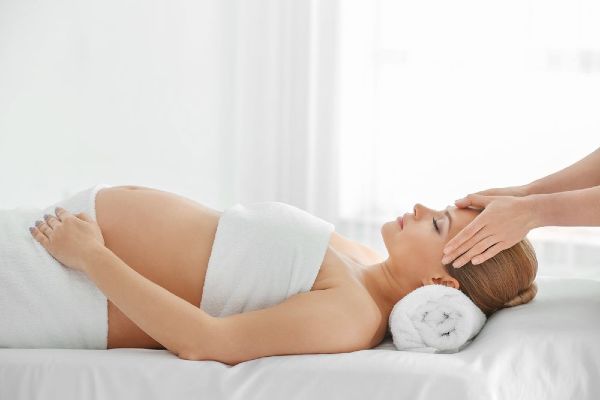 Truth: Women can begin massage therapy at any point in their pregnancy – during the first, second, or third trimester. Prenatal massage with a qualified therapist can be a relaxing way to release back pain during pregnancy.
Gift: If you are thinking about treating a mum-to-be to a luxury massage, ensure you only book a treatment with a therapist who has been trained and certified in prenatal techniques.
4. Myth: You can't dye your hair during pregnancy.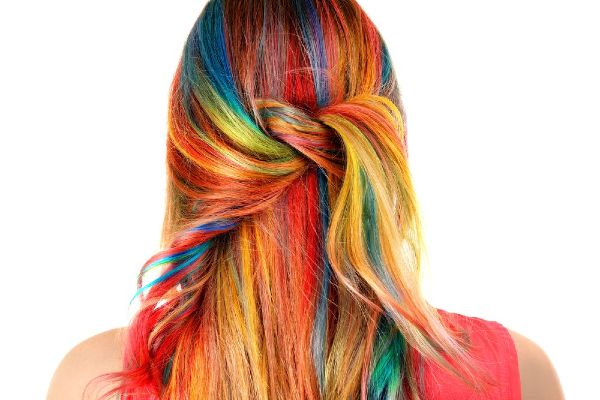 Truth: Most research that has been carried out shows that it is safe to get your hair coloured during pregnancy.
Gift: A voucher for their favourite Hair Salon for a colour top up or a luxury hair treatment. If you are unsure speak to the salon manager for their recommendations. They're the expert!
5. Myth: Mums-to-be should follow a restricted diet with no luxurious items that could have the potential to cause harm.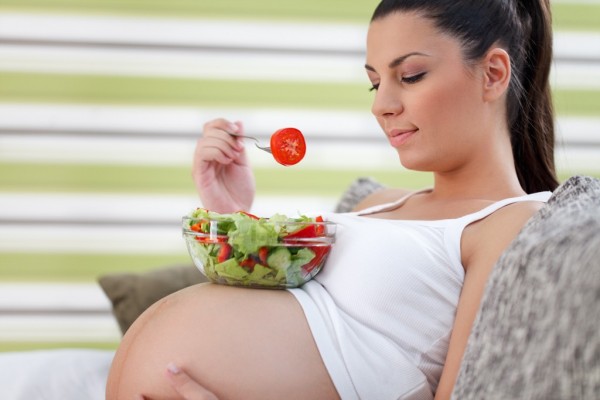 Truth: All over the world, pregnant women are bombarded with opinions about what to eat and what to avoid. All too often, sound advice gets lost in old wives' tales.
Christmas is an indulgent time and there are foods that should not be consumed. However, there are lots of delicious treats that can be enjoyed in moderation.
Gift: A pregnancy friendly treat basket full of delicious items that can be enjoyed by Mum-to-be without worry, including: a selection of crackers and cheeses (pasteurised, hard cheese only), high quality dark chocolate, decaffeinated coffee, hot chocolate and, of course, some tasty mince pies.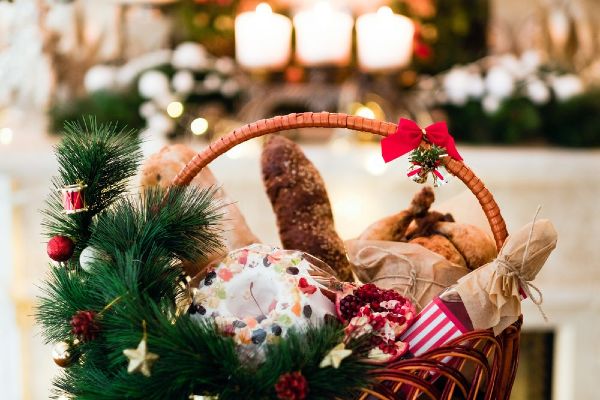 Let's not forget that mums-to-be have so much on their to-do list before their baby arrives that they often put self-care last.
They deserve some extra love over the holidays and what better way to make them feel special than by pampering them at Christmas!
Help the expecting mum in your life unwind before her little one shows up by blessing her with one of these indulging gifts.
For more tips, advice and support on this and a host of other topics relevant to pregnancy and new parents visit www.aptaclub.ie.