Giving birth is no easy feat. To be brutally honest, it is one of the most painful and draining experiences a woman will go through in life, but it is worth it all when you meet your tiny tot for the first time.
There are dozens of different birthing plans out there, but most mums tend to opt for a hospital birth. A lot of parents feel more reassured and as relaxed as you can be when giving birth in hospital.
Having a team of nurses to look out for you is a god send, especially after giving birth. Your eyes genuinely light up when you see the hospital staff potter into your ward with the trolley full of tea and toast.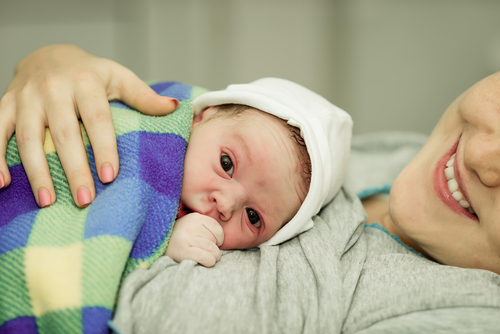 As delightful as that sight may be, 59 percent of new mums said the food in maternity hospitals is unsatisfying.
We spoke to our readers about changes that maternity hospitals need to make when it comes to grub.
One of the biggest complaints was the lack of options available for women with gestational diabetes. "I had gestational diabetes and the diabetic menu was awful and always messed with my sugars," said one mum.
Another added: "There wasn't a great range for women who have gestational diabetes."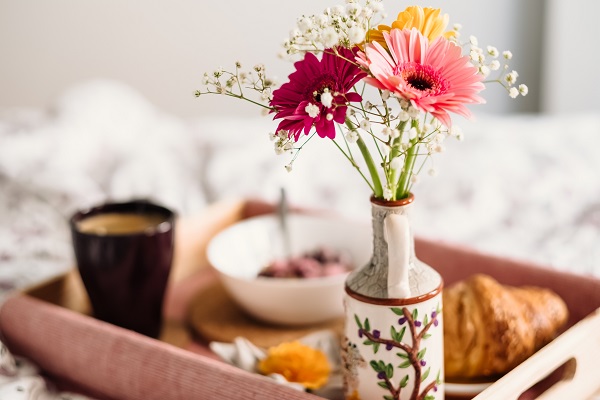 Others stressed that a lot of the food available was stodgy and unhealthy. Numerous mums believed that there should be more fruit and vegetables on offer for mums.
"More fresh fruit and vegetables. I felt like the options were so unhealthy."
"Less stodgy foods. It was all white bread and potatoes, I can't eat it, it leaves me bloated," another shared.
One of the main issues for mum was the lack of food after dinnertime. New mums know that sleep is a rarity, especially when your little one is only a few days old. Providing snacks throughout the night was one of the biggest changes recommended by our readers.
Numerous mums revealed that they were starving after 5.30 pm but there were never any options available for mums who were up until the early hours of the morning.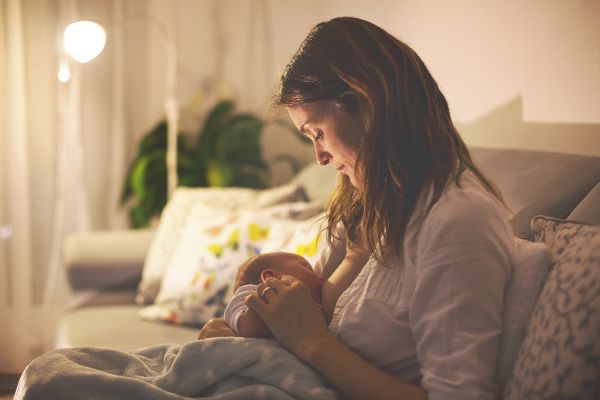 One mum said: A midnight snack should be available, especially postnatally. 3 am feeds require sustenance."
"The option to get food later in the evening. After I had my second child I didn't get any food because of timing."
"Snack options during the evenings, especially if you have a long night ahead of you," one added.
"A healthy snack in the evening. I was starving and no food was given after 5.30 pm in my maternity hospital," one mum shared.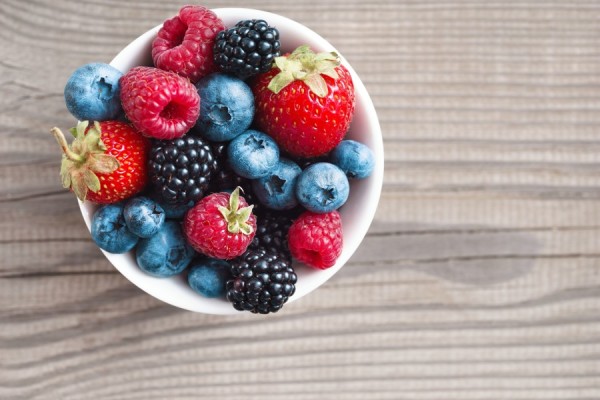 It is evident that changes are needed in maternity hospitals. We couldn't agree more with the recommendations of our MummyPages readers.
What would you change about the food maternity hospitals offer women?