Feeling some unexpected tingles? Unsure if you are pregnant or not? We've put together a list of some of the signs and symptoms you may have when you are in the very early stages of preganancy.
Pregnancy tests can now be taken several days before your period is due, however, the earlier you take a test, the less reliable the result.
When you are pregnant, your body will go through a number of changes caused by hormones.
Sometimes, there will subtle signs that you may be expecting a baby, so have a read: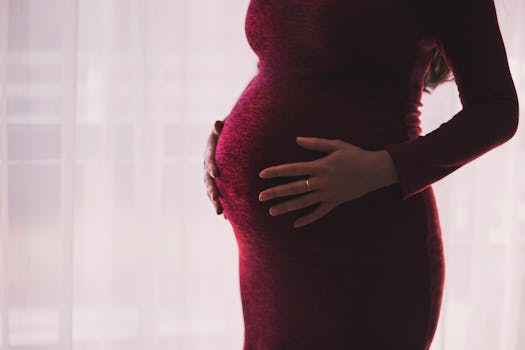 Tingly nipples
Pregnancy hormones increase the level of blood to your breasts, so you may start to notice a prickling or tingling sensation around your nipples. This can be one of the first signs that you're pregnant.
Your vagina changes
Sometimes as early as four weeks into pregnancy your vulva and vagina can change colour, so you may notice this before any other symptoms. Vaginal skin can go from pink to dark purplish or red.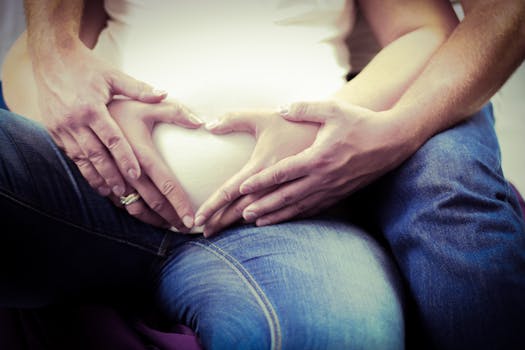 Extreme fatigue
If you've gone from being full of beans to being unable to stop thinking about naps all day long, it could be an early sign that you're expecting.
Stomach cramps
Stomach cramps can be triggered when a fertilised egg attaches to your uterine wall. If you notice cramps or tummy pains that aren't followed by a period, it may be time to whip out a pregnancy test.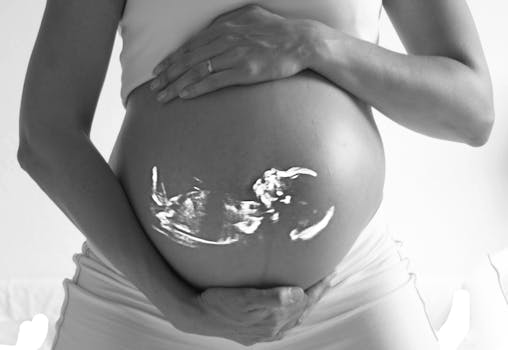 Bloating
Pregnancy increases your levels of progesterone, which slows down your digestive system and can make your stomach feel more bloated than normal.
Nausea
Usually morning sickness doesn't kick in until a bit later in your pregnancy, but some women experience motion sickness early on, like getting nauseous when reading on transport or getting sick on planes.
Needing to wee more often
As your hormones start to change, blood will start to flow more quickly through your kidneys and fill your bladder more often.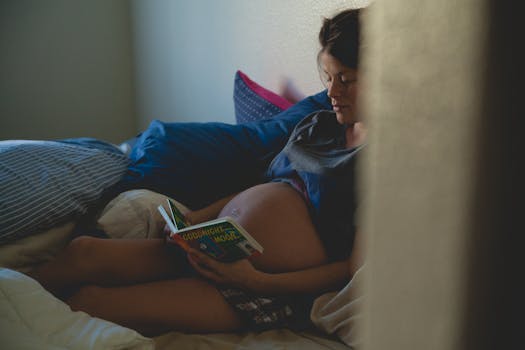 What other signs have you noticed when you got pregnant? We'd love to hear your comments!