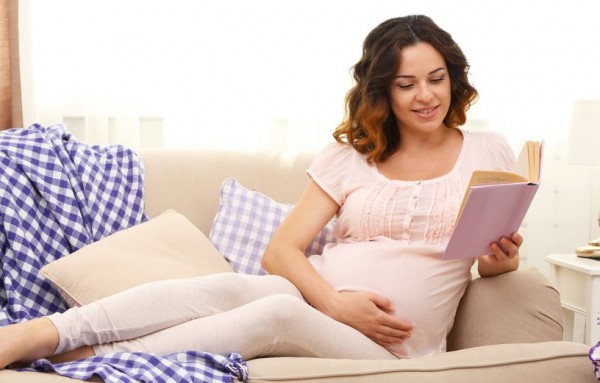 Pregnancy is an overwhelming time for all involved and while you can in theory go about your daily life as normal, there are a few things you should do to ensure both you and Baby are happy and healthy.
To keep you on the right track during your nine month journey, do bear in mind the seven following tips:
1. Attend all antenatal appointments
Antenatal appointments are there to ensure you and your baby's health is maintained to the highest standard during the nine months, and you should attend them, even if you are on your fifth child.
2. Up your folic acid intake
Folic acid is important for the development of a healthy spine and brain in the early stages of pregnancy, so do make sure you are getting the right amount.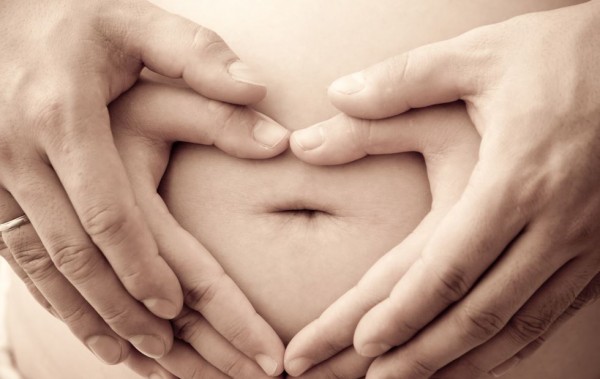 3. Exercise
Not only is exercising good for your body, it will also keep you strong for the labour, help with fatigue by boosting your energy levels and ease any pregnancy-related aches and pains.
4. Do your Kegel exercises
Make sure you do your Kegel exercises every day during and after pregnancy to help avoid developing a weakened or damaged pelvic floor.
5. Eat a healthy diet
Make sure you consume a healthy, balanced diet containing daily servings of protein, fish, eggs, nuts, pulses, carbohydrates, fruit and vegetables. And remember, you don't need to eat for two!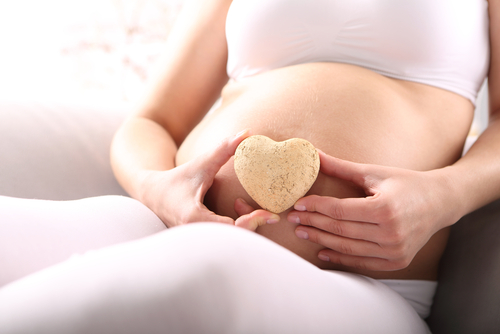 6. Avoid certain foods
Make sure you avoid consuming pate, unpasteurised milk, undercooked ready meals and soft, mould-ripened or blue-veined cheeses, as they can contain listeria which causes pregnancy or birth complications.
7. Slow down and get plenty of rest
The high levels of hormones circulating in your body can make you feel very tired, so do try to take a nap when you can and slow down. If having a snooze in the middle of the day isn't possible, do try to sit down with your feet up for at least 30 minutes.
SHARE so every expectant mum can enjoy a happy and healthy pregnancy.