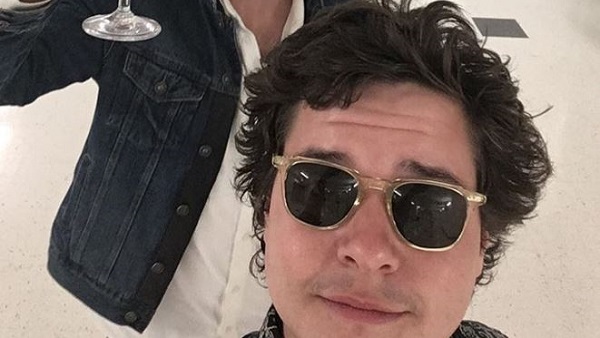 It has been an exciting few months, with his debut single 7 Years sky-rocketing him to fame and fortune, and the good news isn't stopping there for Danish singer Lukas Graham.
The singer has just revealed that he is about to become a father for the very first time!
The 27-year-old shared the wonderful news with People magazine, confirming that girlfriend Marie-Louise Schwartz Petersen is expecting a baby for the autumn.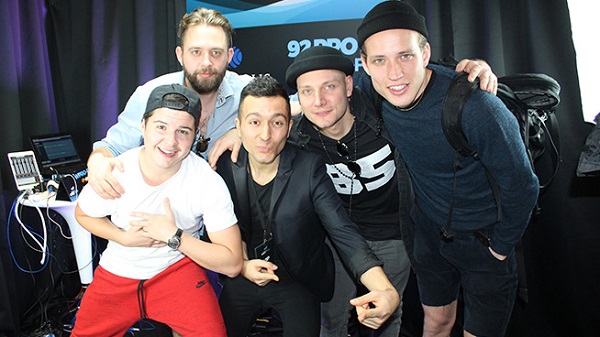 In an interview with the magazine, an excited Lukas said: "In September, a little golden nugget will be welcomed into the world…Seeing my child born is so much more important than anything else I've got going on."
Indeed, Lukas also revealed that he will be taking a two-month break from touring with his band, in order to spend precious time with Marie-Louise and their new son or daughter.
What lovely news for the couple. We're wishing them all the best on this exciting journey to parenthood.
SHARE with a fan of the singer who will be delighted with this news.