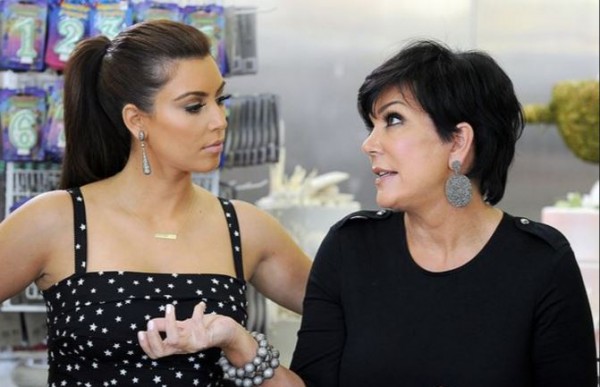 Whether it's your first or third, there is something truly amazing about the moment you tell your own mum that you are expecting. Welcoming a baby into the family is a great way to bring you together as you both reminisce over your own childhood.
If you have yet to tell your mum that you have a little one on the way, why not take some inspiration from the following tips:
1. Put on a T-shirt that says 'I'm pregnant' and knock on your mum's door
Now let's see how long it takes for her to notice.
2. Make her a cake
And write: 'You're going to be a Granny!' on it.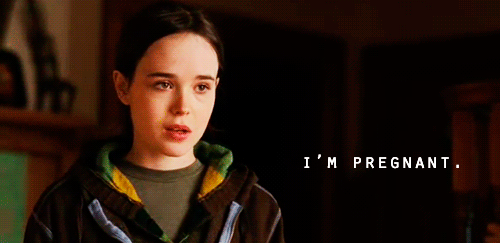 3. Treat her to a coffee from Starbucks and ask them to write 'Grandmother' on it
A unique and fairly modern way to let her know!
4. Write it in a card
Why not make a card using a photocopy of the scan and pop it in the post to her - ideal if you don't live in the same area.
5. Give her a cup with 'I'm pregnant at the bottom'
Now all you'll have to do is wait until she's finished her tea to see it!
6. Get one of your other kids to tell
And you can sit back and watch their reaction!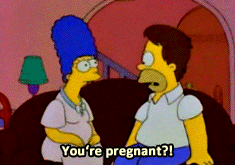 7. Pick up a onesie that says 'I love Grandma' on it
You can wrap it up and hand her the unexpected present!
8. Send your mum a picture of you standing in a Mother and Child parking space
Just wait for the phone call!
9. Buy her a book about being a grandmother
She'll be really confused, especially if this is her first grandchild!
SHARE with someone who is expecting!