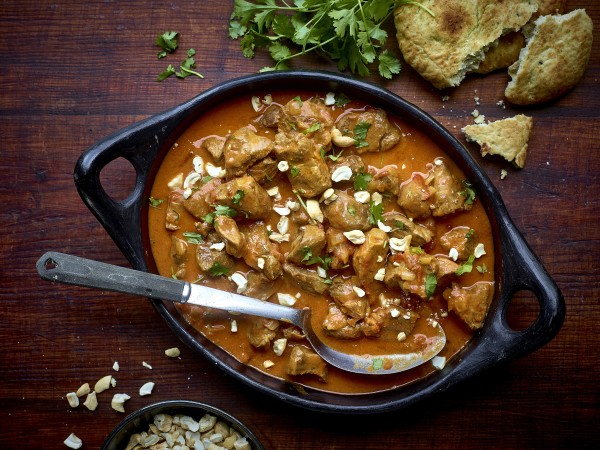 Feeding our family with healthy and nutritious food is an everyday challenge.
While we sometimes enjoy taking time cooking delicious meals in the kitchen, more often than not we just can't spend hours chopping and stirring.
Enters the one-pot dish!
Using a few kitchen staples, the recipes listed below are classics that never disappoint and that you will love having in your cooking repertoire.