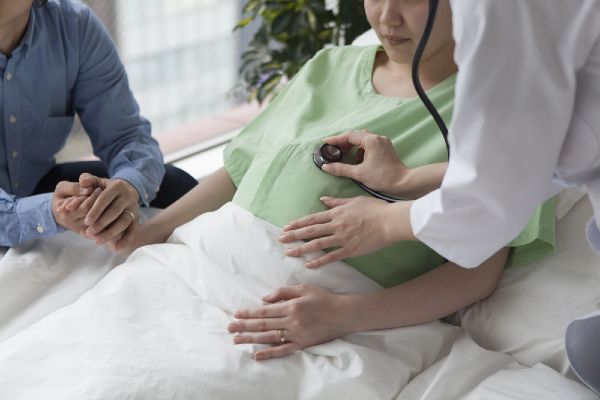 A survey has found that 90 percent of dads felt 'useless' during when their partner was giving birth. They admitted that they felt like a spare part when their other half was in labour because they didn't know how to help.
Others admitted that they struggled to help because they were so overwhelmed by what was going on in the delivery suite.
Nearly half of the dads involved in the study revealed that they felt like they were messing up even when they helped during the labour.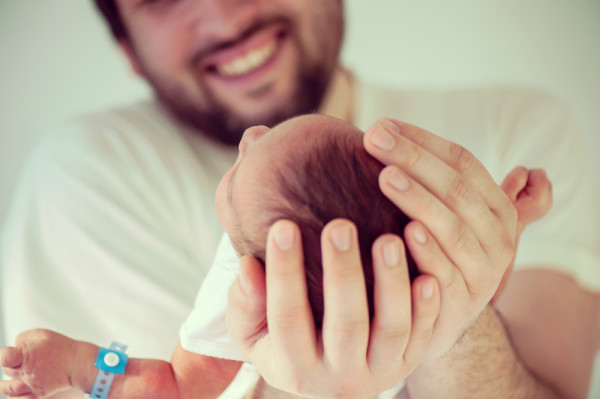 30 percent of dads had such an overwhelming experience during the birth of their child, they went as far to say that they wish they weren't in the room during their child's birth.
Dads haven't always been allowed into the delivery room, especially back in the 1950s and 1960s. It was frowned upon for a man to be present when a woman was giving birth. The tradition has only been around since the 1970s.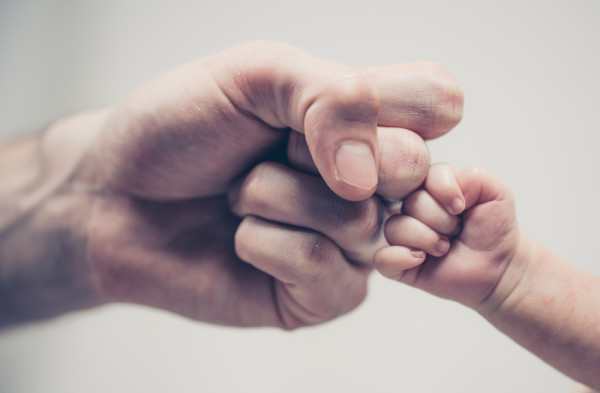 It is understood that back in the 1950s men felt like it wasn't right for them to be present at the birth, with many waiting in the pub until they heard news of their son or daughter's arrival.
Speaking to the BBC, Dr Laura King said, "It is very hard to find definitive statistics on this, but from the late 1960s to the late 70s it goes from a minority to something between 70 to 80 percent."
Today, the majority of dads are present for the birth of their child, even if they do feel nervous and overwhelmed. One-third of expectant mums even admitted to feeling concerned about their partner even though they were giving birth.