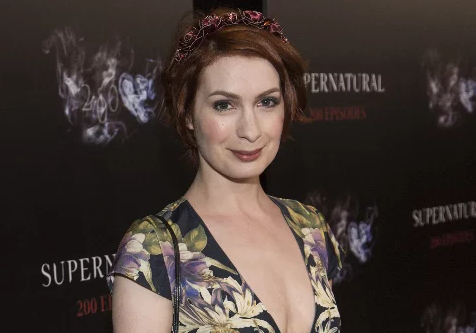 It's congratulations for actress Felicia Day who is expecting a baby.
The 37-year-old actress took to Instagram to announce the news to her 921K followers saying:
"She's coming in like three weeks so I guess I should announce this and stuff."
The former Buffy the Vampire Slayer actress managed to keep her pregnancy under wraps until the final weeks but fans have been quick to share their congratulations with the mum-to-be.
"I'm so happy for you," wrote one user.
While another fan commented "Bet she's gonna be as awesome as her mom".