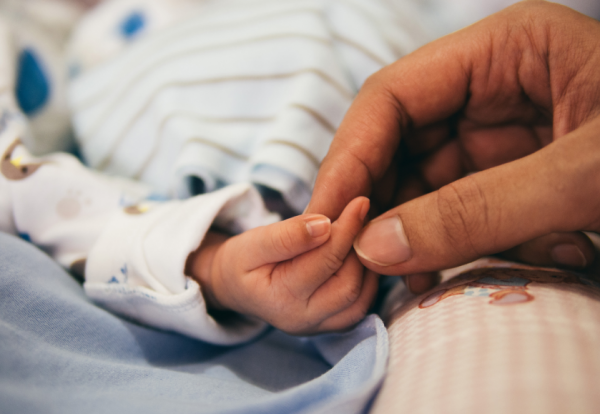 AIB is receiving praise today after it announced it would be developing new paternity and maternity leave initiatives.
As part of its 'Diversity and Inclusion Week', AIB have announced it will offer two weeks fully paid paternity leave for new fathers.
The bank is introducing its 'Mind the Gap' initiative to help support new mothers get back to work.
.@finegael Well done AIB for backing Govt's two weeks of paternity leave. New fathers working for AIB to get two weeks off fully paid. pic.twitter.com/4a5S6GADOK

— Leo Varadkar (@campaignforleo) March 6, 2017
Current legislation entitles new fathers to two weeks paternity leave with an allowance of €230 per week.
However, AIB says they want to provide more for new parents, saying:
"New fathers to enjoy the first few weeks with their children without worrying about being out of pocket."
Delighted to announce a series of initiatives for Diversity & Inclusion week #IWD2017 https://t.co/dViH5PPYht pic.twitter.com/43ZgJKHBFd

— AIB (@AIBIreland) March 6, 2017
The Irish bank has also announced that it will now have a hiring target for management staff, requiring 40 percent to be female by 2018.